Aggreko tees up battery storage to keep Ryder Cup in spotlight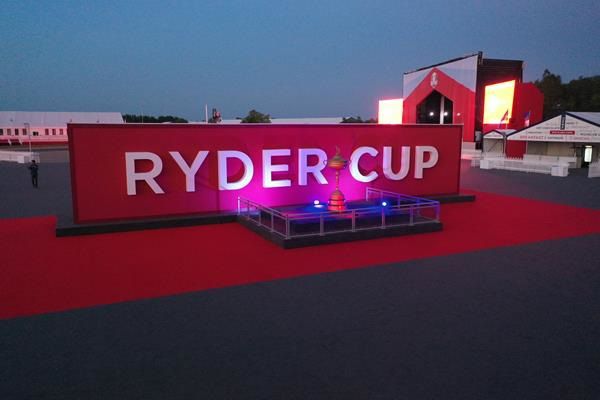 Battery energy storage systems are being deployed in the US to help light up one of the premier events on the world's golfing calendar – the Ryder Cup.

Aggreko is installing and operating four of its 30 kW lithium-ion battery systems for the event in Wisconsin, along with 100 generators and more than 65 miles of cable.

Around 50,000 spectators are expected to attend each day of the event, which starts tomorrow and runs until 26 September.

Aggreko will provide onsite power, heating, and cooling for more than 100 tents and facilities, including grandstands, catering and hospitality.

The use of batteries during the daytime will minimise generator use, keeping noise levels to a minimum so fans can enjoy the competition and reducing carbon emissions by an additional 24 metric tons, Aggreko said.

The director of championship operations for the Professional Golfers' Association of America, Ben Rubin, said: "We're proud to participate in the energy transition by working with Aggreko to lower our carbon footprint through innovative power and lighting solutions."
"We look forward to continuing this important work in the future."

Aggreko was founded in Scotland in 1962 and is headquartered in Glasgow. Today, the company employs more than 6,000 people with operations in more than 204 locations.