Aqua Metals and LiNiCo agree to expand Li-ion battery recycling partnership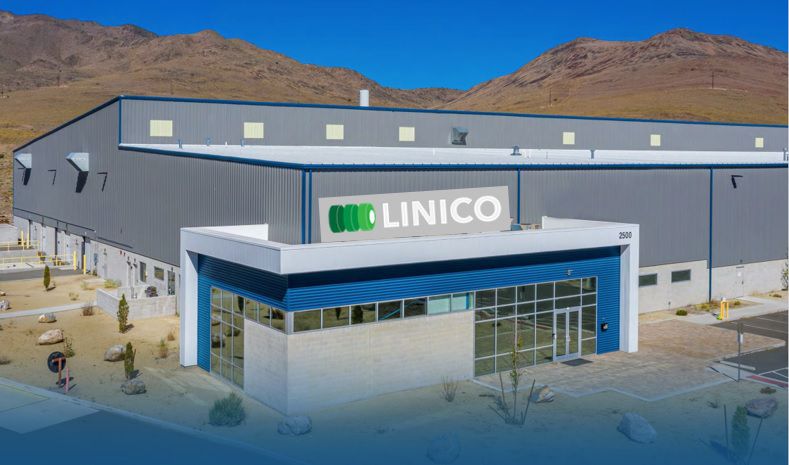 Aqua Metals said today it had signed a collaboration agreement with lithium recycling tech developer, LiNiCo, to process lithium-ion battery black mass into high-quality metals.

Aqua Metals, which is an investor in LiNiCo, has already launched an R&D; centre focused on applying its water-based AquaRefining lead battery recycling technology to Li-ion batteries.

The new agreement "sets the parameters for future R&D; cooperation" and aims to step up the US partners' expansion into sustainable Li battery recycling.
The companies plan to source the lithium-ion feedstock from battery manufacturing scrap and end-of-life cells from various sources, including electric vehicle battery suppliers.

LiNiCo will use its proprietary technology to process the feedstock into high-quality black mass – in turn using that as feedstock for Aqua Metals' AquaRefining 'pilot cells' – to create high purity metals such as nickel, cobalt, and copper as well as other compounds.
LiNiCo said its 'co-precipitation' method allows the recovery of cathode metal salts in their original form, without separation of the metal elements. The obtained metal salts could then serve as the precursor for synthesis of new cathode material.

Aqua Metals president and CEO Steve Cotton said: "By working together, (we) plan to provide a cost-effective and environmentally responsible solution for re-utilising in country the scarce and expensive metals needed for lithium-ion batteries, instead of solely relying on mining strategic metals from out-of-country sources that can result in harsh environmental and social costs."
Related articles in our archive: