Aqua Metals launches innovation centre to apply lead battery recycling tech to Li-ion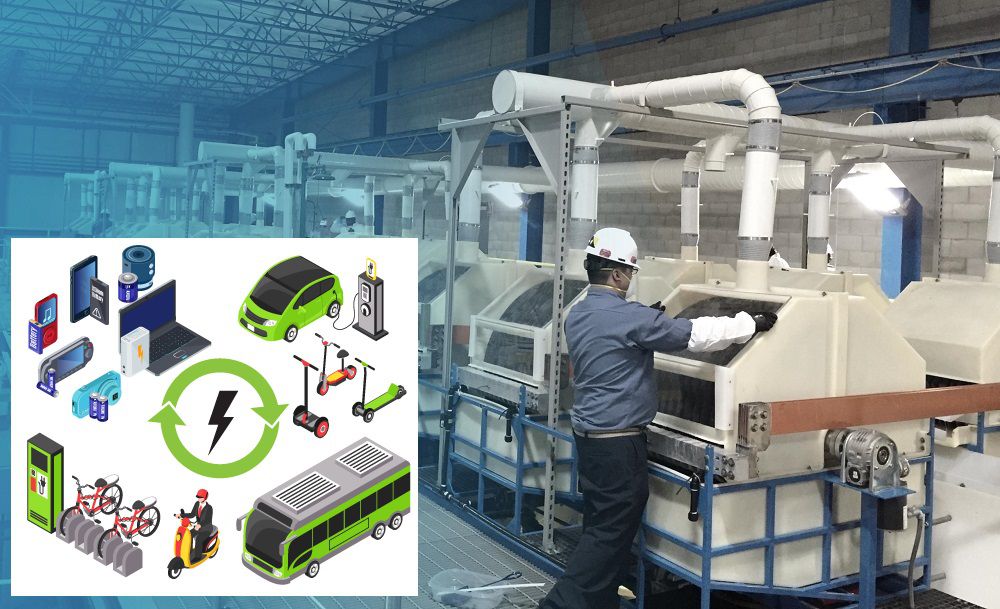 Aqua Metals said today it is stepping up its expansion into lithium-ion recycling with the launch of an R&D; innovation centre focused on applying its lead battery recycling technology to Li-ion batteries.

The US-based company will "expand the development of breakthrough technologies for sustainable metal recycling" that reduces reliance on "unstable and toxic mining and smelting operations".

Today's announcement comes seven months after Aqua Metals said it was investing $2m (£1.4m) in lithium recycling tech developer LiNiCo, which took over Aqua Metals' original Nevada AquaRefining plant and pilot manufacturing facilities in a lease-to-sale deal.

The innovation centre is based at Nevada's Tahoe Reno Industrial Center.

Aqua Metals filed a provisional patent for lithium-ion batteries recycling earlier this year.
 
Initial testing "shows promise" for applying the company's AquaRefining methodology – used for plating ultra-high purity lead – to plating the metals found in Li-ion batteries such as cobalt, nickel, and copper. Lithium and manganese will be recovered "in other forms", the company said.

Aqua Metals president and CEO Steve Cotton said: "We believe the steps we have taken to expand our innovation and market focus will allow us to accelerate the availability of AquaRefining for lithium batteries, to provide an economically favourable and environmentally superior ultra-pure multi-mineral recovery that is critical to the success of sustainable energy production and storage and the vital global efforts to mitigate climate change."

LiNiCo has said it aims to be supplying battery raw materials from next year.
Related articles in our archive: