Australia's TNG says rising demand for energy storage can 'transform' vanadium industry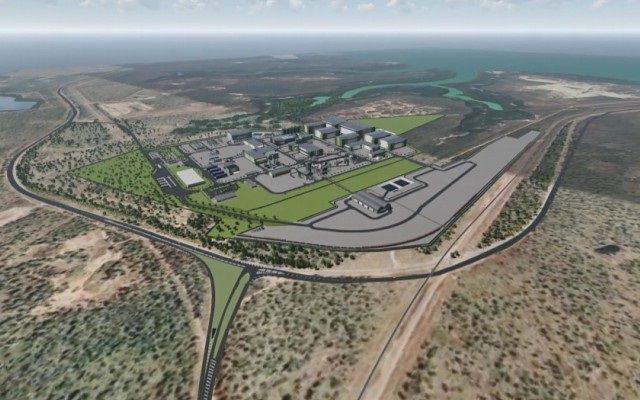 The vanadium industry could undergo a transformation by capturing just a "modest portion" of the surging growth in stationary energy storage capacity, according to a new report by Australian vanadium project developer TNG.

The Perth-based resource and mineral processing technology company said some forecasts expect to see a 600% increase in stationary storage in just seven years – reaching $55bn (£41bn) in invested capital.
 
And while lithium-ion currently has a ~95% share, "capturing a modest portion of the storage trend can transform the small vanadium industry, worth just $4bn in 2020", TNG said in a new study.

"The green electrification mega-trend requires many types of energy storage to match intermittent renewable power generation to on-demand electricity needs."

"Vanadium's price cycle has been highly volatile, captive to both the steel volume and the iron ore price cycle, given most vanadium production is in the form of ferrovanadium as a steel alloy input," the study said.

"However, like lithium, the emergence of new energy storage demand is a game changer for high-purity vanadium, in this case to supply vanadium redox flow batteries (VRFBs)."

TNG owns the Mount Peake Vanadium-Titanium-Iron project in Australia's Northern Territory and is developing a VRFB business to expand its presence in the "green energy" sector.

The company aims to produce 6,000 tonnes per annum (tpa) of high purity 99% vanadium pentoxide product at Mount Peake, along with titanium pigment and high-grade iron ore as co-products.
 
TNG said its 6,000 tpa V2O5 production converts to ~3,350 tpa of vanadium metal equivalent. "While this is only ~3% of current global output of vanadium, it represents a ~11% of high purity vanadium output, making the Mount Peake project of global significance."
Related articles in our archive: