Battery firms warn EU ministers against 'delays' to new rules on industry ethics, sustainability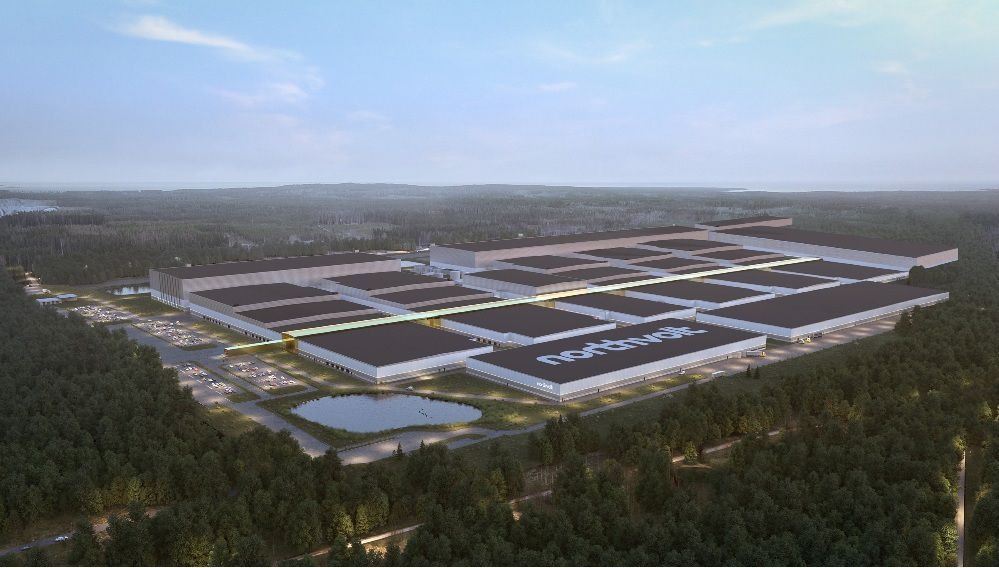 Companies working to develop Europe's future battery supply chain have urged EU leaders to end "counterproductive delays" that threaten to delay the launch of a sustainable battery industry.

EU environment ministers are set to meet today to review the "state of play" on discussions around the European Commission's proposed Batteries Regulation.

However, companies including Swedish battery developer Northvolt and the Automotive Cells Company (ACC) consortium, say they have been made aware of proposed changes that could delay the adoption of rules aimed at reducing batteries' carbon footprint and mandatory supply chain due diligence.

The proposed changes differ from original Batteries Regulation timelines put forward by the European Commission and could see delays of up to 66 months for the introduction of rules on carbon reduction, the companies warned.
  
The companies also fear a delay of 36 months for the phase-in of supply chain checks to safeguard against environmental and human rights abuses.

In an open letter to EU environment ministers, the companies said: "By supporting such delays, governments would be showing that they do not want clean and ethical batteries, putting the entire zero emissions transition in jeopardy."

"We urge (EU) member states to reject calls for needless and counterproductive delays and support, at the very least, those timelines proposed by the European Commission, thereby ensuring the European Green Deal is built on a truly sustainable platform."

Signatories to the letter, in addition to Northvolt and ACC, include French lithium-ion battery cells developer Verkor, mining group Eramet, Talga Resources, Vulcan Energy Resources and Skeleton Technologies.
Related articles in our archive