Battery industry leaders urge US to add lead to list of minerals 'critical' to economy, security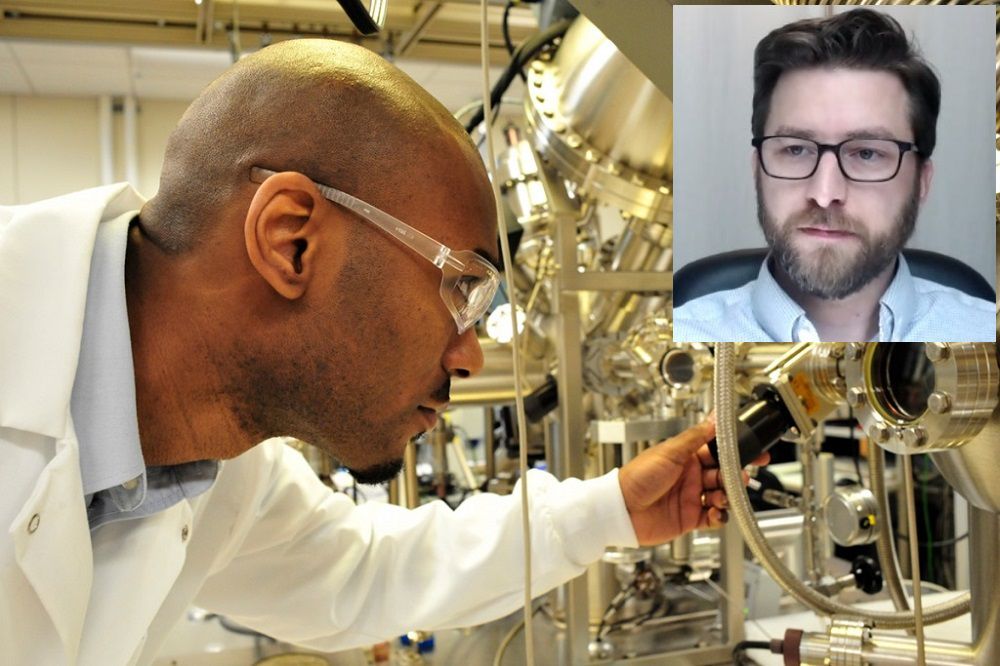 Battery industry leaders in the US have urged the federal government to include lead on an updated list of minerals critical to national and economic security.

Battery Council International (BCI) executive vice-president, Roger Miksad, said in a letter to the Department of the Interior the continued contraction of domestic lead supply "imperils America's national and economic security".

The BCI chief, whose not-for-profit trade association represents companies that account for more than 98% of US lead battery production capacity, is now calling on the government to revise a proposed updated list of critical minerals issued last month by the US Geological Survey (USGS).

BCI said lead production in the US had fallen beyond the level originally considered by the USGS in 2018, while "excessive exports" of lead have since restricted US domestic lead supply for critical applications.
  
The US government previously found that while 11 commodities, including lead, were "essential" – their supply chain vulnerability was mitigated by domestic production, lack of import dependence, and diverse, secure sources of supply.

However, BCI said the US has become "increasingly dependent on lead imports and has lost significant domestic processing capacity", including "a substantial volume in March 2021 that was likely not considered by the government at the time of its risk scoring assessment".

"Given the importance of lead in both the industrial and defence base, the continued contraction of domestic lead supply imperils America's national and economic security," Miksad said.

Lead batteries provide "critical back-up emergency power to nearly all data centres, telecommunications centres and other critical assets" and will also become essential to other emerging technological applications including autonomous transportation, critical infrastructure, advanced manufacturing facilities, the Internet of Things ecosystems, and smart cities, Miksad said.
Related articles in our archive