Birla Carbon targets lead and lithium batteries with entry into energy systems market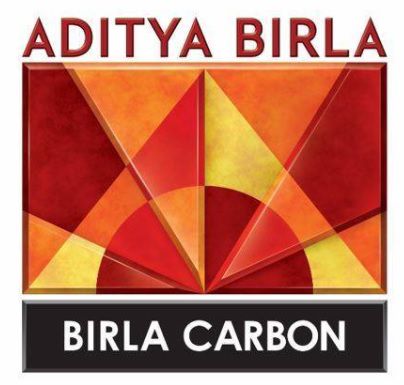 Carbon black manufacturer Birla Carbon has announced its entry into the energy systems market – launching a range of products for lithium-ion and lead-acid battery applications.

Birla Carbon's announcement came as the company joined exhibitors at The Battery Show North America, which opened today in Novi, Michigan.

The US-based company is presenting a range of conductive carbon solutions at Novi with its Conductex I and Conductex e products series, which it said are designed for customisation in formulation and performance across sectors such as automotive, telecoms, motive power, energy storage systems and e-bikes.
 
As auto manufacturers strive to meet more stringent CO2 emission requirements, the demand for higher performance lead-acid batteries is growing, particularly for start-stop or micro-hybrid vehicles, Birla Carbon said.

"These high-performance batteries can unlock 5-15% energy savings enabled by highly engineered conductive carbon additives… and ensure the highest levels of purity and conductivity, enabling increased charge acceptance, particularly under partial state-of-charge operation."

Chief sales and marketing officer John Davidson said the development of conductive carbons tailored specifically for the battery market underlined the firm's commitment to expand its reach in the "rapidly expanding" energy storage market.

Birla Carbon is part of the Indian multinational conglomerate, the Aditya Birla Group. The company has a presence in 12 countries with 16 manufacturing facilities and two technology centres in Marietta, in the US and Taloja, India.