Britishvolt in UK gigafactory carbon-tracking partnership with Circulor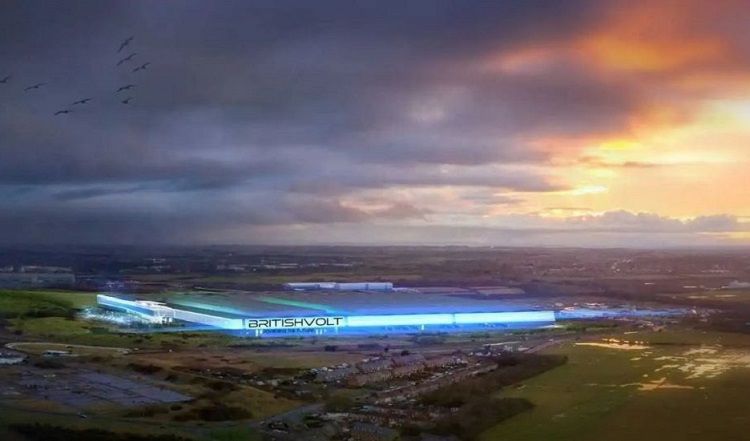 UK battery developer Britishvolt is to partner Circulor in tracking the CO2 footprint of the entire process involved in building its first lithium-ion battery cells gigafactory in England.

Britishvolt was given the green light to build its £2.6bn gigafactory in Blyth, north-east England, last July.

Now the partnership with Circulor aims to set a "new industry-wide benchmark in carbon tracking" that can pave the way for others to track their roadmap to net zero, the companies said.

Britishvolt has instructed Circulor to trace building material supply chains "to fully understand all inherited CO2 emissions" used in relation to the gigafactory – and any other such facilities that the company might build.

Peter Rolton, Britishvolt UK CEO, said: "We will set a new C02 footprint traceability tool that will redefine industry standards. Producing some of the greenest batteries on the planet isn't just about tracking the raw materials supply chain, it's also about making sure the facilities we build, the energy we are supplied, in fact everything we do, is as sustainable and ethically delivered as possible."

Circulor, which uses the Oracle Blockchain Platform, said its supply chain traceability will cover battery materials "from source through to manufacturing, allowing Britishvolt to map the CO2 emissions and other ESG considerations".

World Battery News reported last month that mining giant Glencore had made an undisclosed investment in Britishvolt, as part of a long-term partnership for the supply of responsibly-sourced cobalt.