Daramic invests to expand battery separator production in India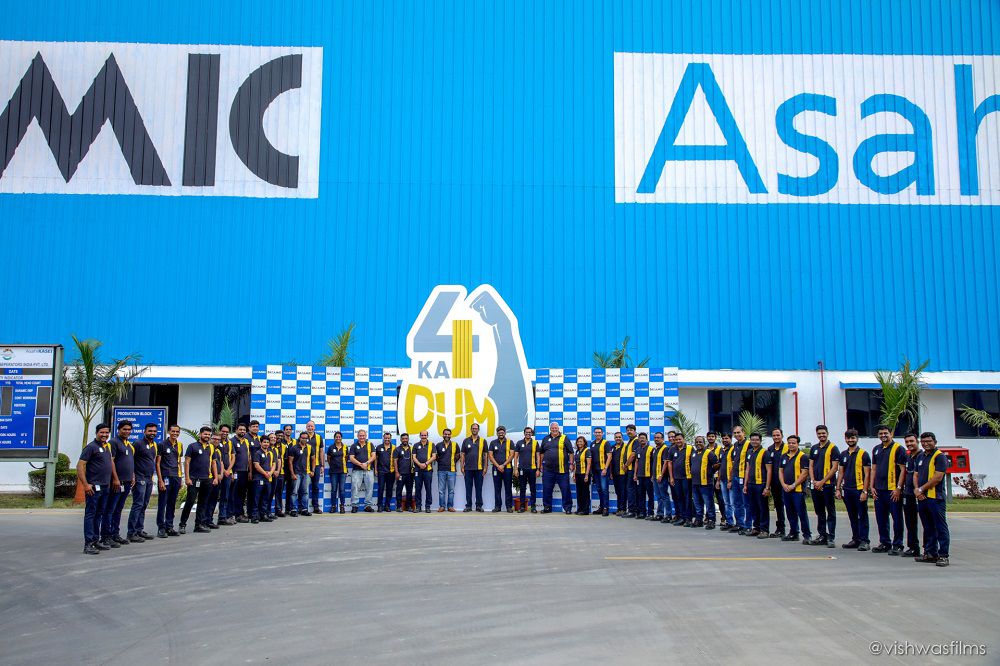 Daramic is expanding production capacity of lead-acid battery separators at its plant in India.

The expansion comes just four years after start-up of the plant in Dahej, which manufactures and finishes polyethylene (PE) separators for automotive, industrial and speciality applications.

Daramic, part of the Asahi Kasei group, did not disclose investment costs for the expansion, but said the move would double existing capacity – and could see the company make exports to other countries in the region.

President of Daramic, Chad Schuchmann, said: "The new production lines enable us to further strengthen our offerings, keep pace with anticipated market demand, and support the growth of lead-acid battery industry that is set to grow substantially in the coming years."

"With the current tightening of the global supply chain, Daramic is positioned to meet demand of all major customers in India, with the ability to export to adjoining geographies if needed."

Daramic MD Ahila Krishnamoorthy said the company saw a "very strong future for lead-acid batteries in India, largely for innovative automotive solutions, industrial applications, and a growing demand for enhanced energy solutions from smaller cities".
 
The company launched its operations in India in Bangalore in 2008. It has since grown to become the country's largest separator supplier.
 
In addition to the manufacturing and finishing plant in Dahej, Daramic has an R&D; centre in Dahej and a finishing plant in Himachal Pradesh.
Related articles in our archive