Dominion Energy proposes expansion of battery storage plus solar for Virginia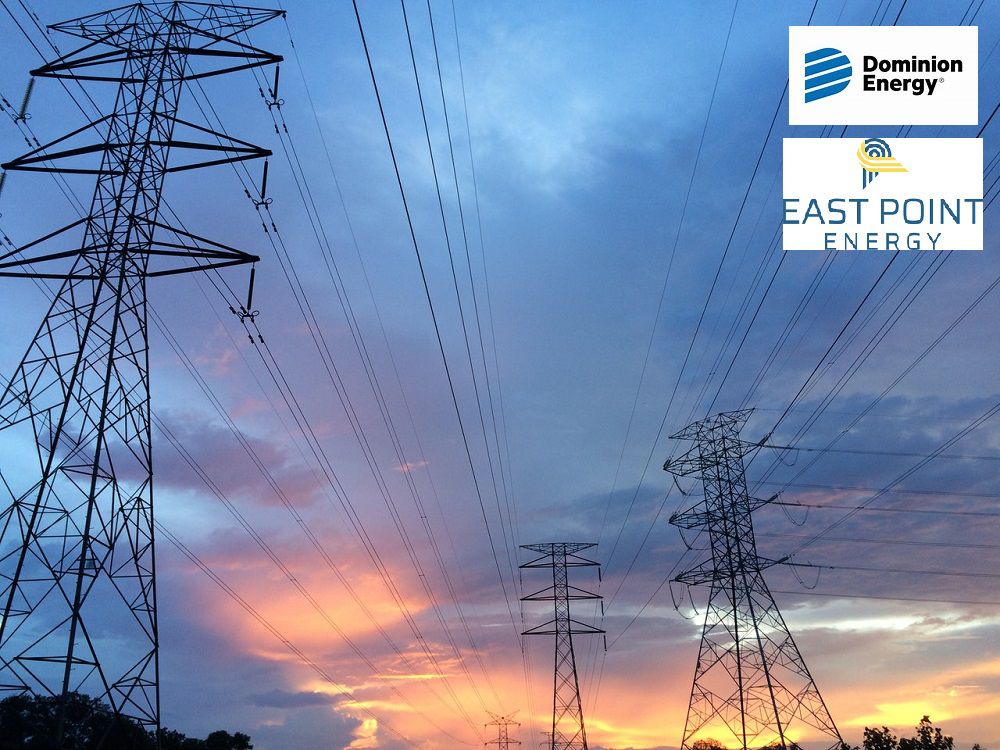 US-based East Point Energy has sold its 20 MW/80 MWh Dry Bridge energy storage project to Dominion Energy Virginia for an undisclosed sum.

Dry Bridge, in Chesterfield County, is expected to be the biggest such project in the state of Virginia when it becomes operational next year – and is now part of a portfolio of solar and energy storage projects Dominion is proposing for development in the state of Virginia.

In its proposal to the Virginia State Corporation Commission, Dominion outlines plans for 11 utility-scale solar projects, two small-scale distributed solar projects, one combined solar and storage project, and one stand-alone energy storage project, which will be owned and operated by Dominion Energy Virginia.
 
The proposal also includes power purchase agreements from 32 solar and energy storage projects operated by third-party providers, which were selected through a competitive solicitation process.
  
A Dominion spokesperson told World Battery News that both Dry Bridge, the stand-alone storage project and the Dulles solar and storage facility, in Loudoun County, will use lithium-ion battery systems.

Once in operation, the combined projects will be able to provide more than 1,000 MW of electricity, which Dominion said is enough to power more than 250,000 homes at peak output.

Under the Virginia Clean Economy Act, Dominion will build or procure 2,700 MW of energy storage capacity by 2035 and must have 100% of its electricity sales in the state come from clean energy sources by 2045.
Related article in our archive: