Dutch pension fund backs energy storage, renewables in switch from fossil fuel investments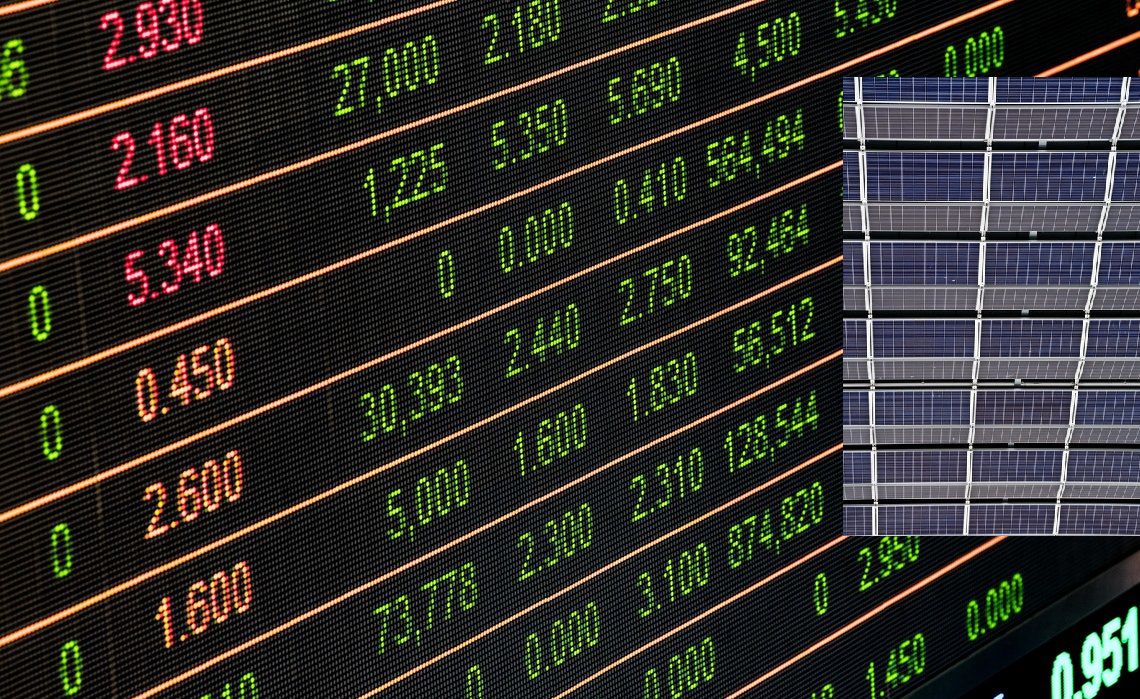 Dutch pension fund PME said today it intends to boost investments in energy storage and renewable power projects to combat climate change, after selling its investments in fossil fuels in recent months.

PME, which is focused on the metal sector and technological industry, said it had divested from the oil and gas sector in support of its 'climate-friendly policies' – saying the move would not affect the expected total return of the investments.

Executive board chairman Eric Uijen said today: "Everything points to the fact that the worldwide emissions of CO2 need to be drastically reduced in the next 10 years."
"The impact of climate change is unfolding now, before our very eyes. That is why we are going to invest more in sectors that enable the energy transition, such as grid management and energy storage."
"Our ambitious climate policy and a good pension go hand in hand," Uljen said.
PME's decision is in line with increasing focus by investors on the clean energy tech market, including battery storage.

Earlier this year, US-based battery storage multinational Fluence secured a $125m (£92m) investment pledge from the sovereign wealth fund of Qatar.

Meanwhile, a recent study by the Institute for Energy Economics and Financial Analysis (IEEFA) said battery energy storage, coupled with renewable power generation, was set to "drive fossil fuels out" of the US market.

The 'US Power Sector Outlook 2021' study forecast that the "speed and scope of the energy transition to renewables will pick up pace over the next two-to-three years".
Related articles in our archive: