Energy storage is 'critical' to tackling climate change COP26 told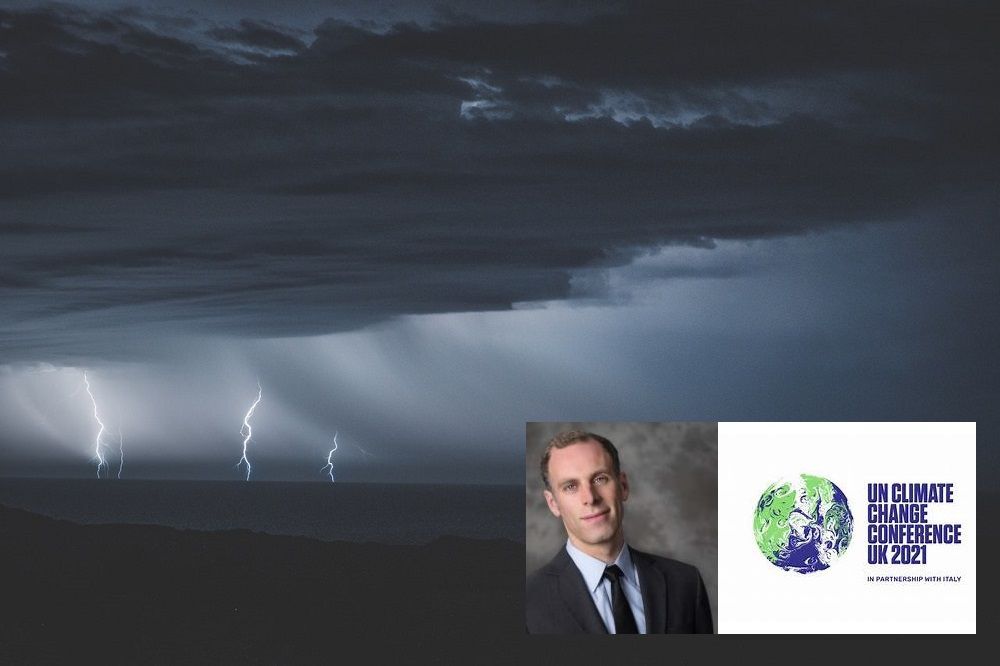 Countries have been urged to speed-up deployment of energy storage systems to support the international effort to combat climate change.

US Energy Storage Association (ESA) CEO, Jason Burwen, said energy storage technologies are "a critical solution for decarbonising power systems rapidly".

Burwen's call came as the ESA joined organisations taking part in the COP26 meeting in Glasgow, Scotland.

"The world must move beyond carbon-emitting sources of electricity, and we urge all countries to include acceleration of energy storage deployment as a part of their plans to meet their national determined contributions (NDCs)," Burwen said.

"The US is the global leader in deploying energy storage, and ESA is eager to share our successes in using energy storage and renewable energy to enable near-term retirement of fossil fuel generation."
The ESA and the American Clean Power Association are set to merge from 1 January 2022, to start "a powerful new chapter" to bolster the country's clean energy industry.

Earlier this year, research from industry analysts Wood Mackenzie said the Americas region would overtake Asia Pacific by 2025 to lead the global energy storage market – with a total capacity of 371 GWh in 2030.

The research said most of the growth would come from the US, "which tripled storage installations in 2020, accounting for 38% of new capacity".
Related articles in our archive: