EU chief warns of growing battery skills gap as industry prepares for 'EV surge'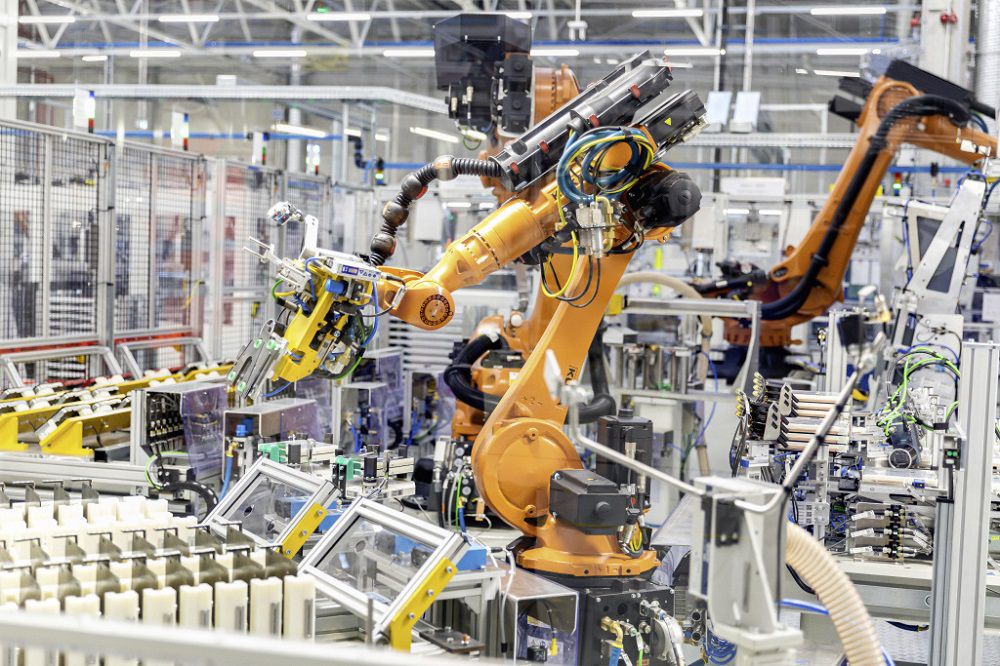 EU leaders will be warned of  a "growing skills shortage" facing Europe's battery manufacturing industry, when they meet for a ministerial-level summit of the European Battery Alliance (EBA) this week.
European Commission vice-president, Maroš Šefčovič, said around 800,000 "direct jobs" are expected to be created across the entire battery value chain by 2025, as a result of investments and incentives to expand the EU's electric vehicle (EV) battery manufacturing and technological development base.
But Šefčovič, who championed the EBA's launch in 2017, is urging EU member states to roll-out "re-skilling and up-skilling programmes" to ensure the bloc has the batteries expertise it will need.
'Accelerated EV surge'

Šefčovič, who met with EU battery industry chiefs last week, will tell the EBA ministerial on 12 March that Europe "is well on track to become the second largest battery cell producer in the world", behind China.
He said the industry estimates an "EV surge will accelerate" – reaching seven to eight million registrations of new EVs by 2025.
However, while Europe's 30 announced lithium-ion battery cell projects will cover almost 90% of domestic battery needs, Šefčovič warned more work was needed "to effectively address the emerging skills gap", including investment to ensure EU companies have access to the raw and advanced materials they will need.
The European Commission will consider offering states "dedicated support in designing battery re-skilling reforms and initiatives", the vice-president said. The Commission will also consider providing "a symbolic financial contribution" to establish and pay for the running costs of an academy to underpin the work of the EBA.
Related articles in our archive:
Exide Technologies joins high-tech CBI study to maximise lifetime of advanced lead batteries