Europe needs to ramp up renewables and battery storage at 'warp speed' says Eurelectric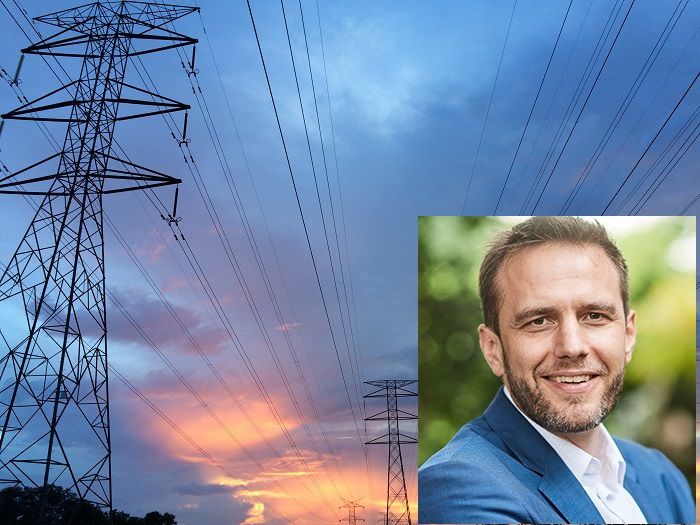 Renewable power and battery storage projects should be developed at "warp speed" to combat climate change and deliver carbon-free electricity, according to a new report from European electricity trade association Eurelectric.

According to Eurelectric, European Union climate goals under the bloc's 'Fit for 55' policies, could see Europe's electricity become carbon free "five to 10 years earlier than previously anticipated".

But Eurelectric secretary-general Kristian Ruby said: "To deliver on the ambition, it is critical to have the right investment signals and remove all barriers stalling progress."

Electricity capacity must increase by 27% compared to last year "in less than a decade" – corresponding to a 93% growth in renewable capacity, "achievable only if Europe's permitting processes radically change", Eurelectric said.

And by 2030, investments in power distribution "must double the average of last decade to €55bn annually, whereas clean generation capacities need €75bn per annum", the trade body said.

"Key enablers will be predictable market-based frameworks, a functioning emissions trading system, modernised network tariffs and comprehensive regulation for flexibility solutions, like battery storage."

Taxes and levies applied to electricity must also be reduced, Eurelectric said. "Having risen 29% since 2010, they burden consumers seeking to adopt carbon-free alternatives for transport, heating and cooling, and industrial processes."

"EU policymakers must end this to allow for the tripling of electric heat pumps to 45 million and bring the electric vehicles market share to 60%, up from 10% in 2020, as the Fit for 55 Package intends.
Related articles in our archive: