Johnson Matthey to exit battery materials business, CEO MacLeod to step down in new year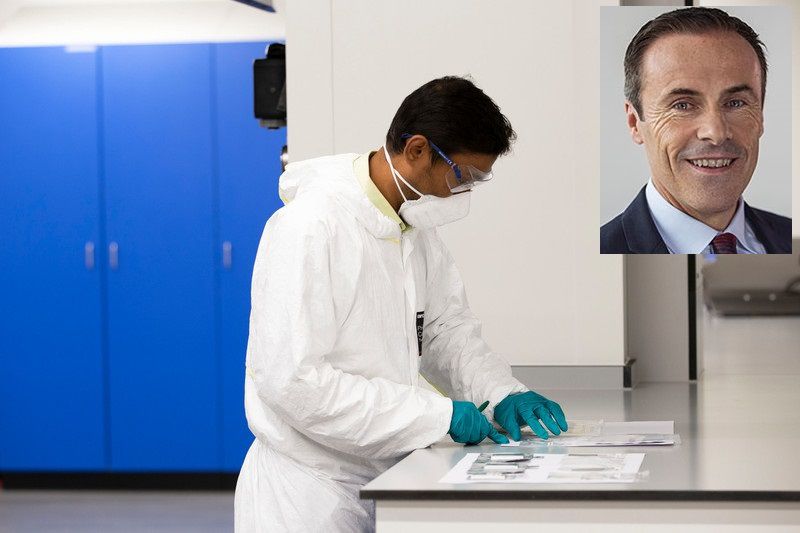 Johnson Matthey (JM) said today it will leave the battery materials business – and CEO Robert MacLeod will step down in the new year.

JM said that after a review, "we have concluded that the potential returns from our battery materials business will not be adequate to justify further investment".

The British firm's board aims to sell all or parts of its batteries business "with the ultimate intention of exiting".

JM said that while demand for battery materials was accelerating, so was competition from alternative technologies and other manufacturers.
'Increasing commoditisation'
  
MacLeod will be succeeded in March by Liam Condon, currently a board of management member at Bayer.
MacLeod said that while the testing of JM's enhanced lithium nickel oxide (eLNO) cathode materials with customers was "going well, the marketplace is rapidly evolving with increasing commoditisation and lower returns".
 
"We have concluded that we will not achieve the returns necessary to justify further investment."

"This decision will allow us to accelerate our investment and focus on more attractive growth areas, especially where we have leadership positions such as in hydrogen technologies, circularity and the decarbonisation of the chemicals value chain," MacLeod said.

"After nearly eight years as CEO, the time is right for me to move on. It has been the greatest privilege of my career to be part of the Johnson Matthey team and to work with so many wonderful colleagues."
Related articles in our archive: