Lake Resources and Lilac Solutions form tech partnership for Argentina lithium project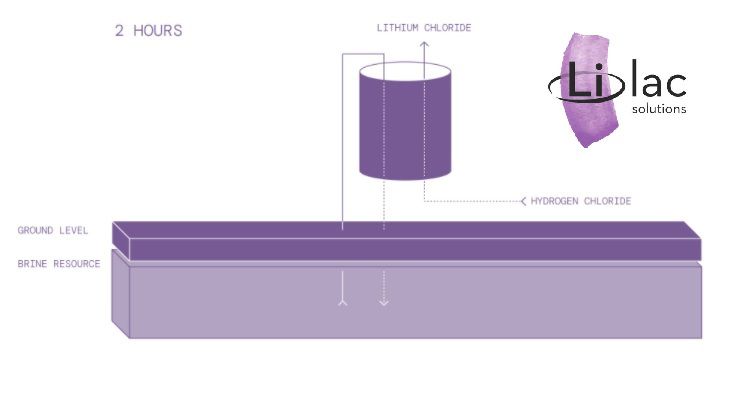 Australia's Lake Resources and California-based Lilac Solutions today announced a "technology and funding partnership" to develop the Kachi Lithium Brine Project in Argentina.

Lilac, a lithium extraction tech company, will contribute technology, engineering teams and an on-site demonstration plant – earning up to a maximum 25% stake in Lake's flagship Kachi project, based on performance-based milestones.

The partnership follows last month's announcement that the UK's export credit agency had expressed "strong interest" in covering most of the funding needed for Kachi, in Argentina's Catamaraca Province, to secure material supplies for battery makers.
Lake managing director Steve Promnitz said Lilac's technology offered "a non-mining tech solution that cuts operating costs and boosts lithium recovery from our brines".

Lilac produces ion exchange beads that are loaded into tanks, through which brine flows. As the brine percolates through the beads, the beads absorb lithium out of the brine. 
Once the beads are saturated with lithium, hydrochloric acid is used to flush out the lithium, yielding lithium chloride. The lithium chloride is then processed on-site with conventional process equipment to yield a 'finished product' for sale to battery makers.
A definitive feasibility study and environmental and social impact assessment at Kachi are scheduled for completion by the end of the first quarter of 2022.
 
Meanwhile, Lake said it is funded to the final investment decision on construction finance for the project, anticipated in mid-2022, followed by construction – targeting 25,500 tonnes per annum lithium carbonate production, with commissioning and production in 2024.
Related articles in our archive: