Li-Cycle to open fourth Li-ion battery recycling plant in Alabama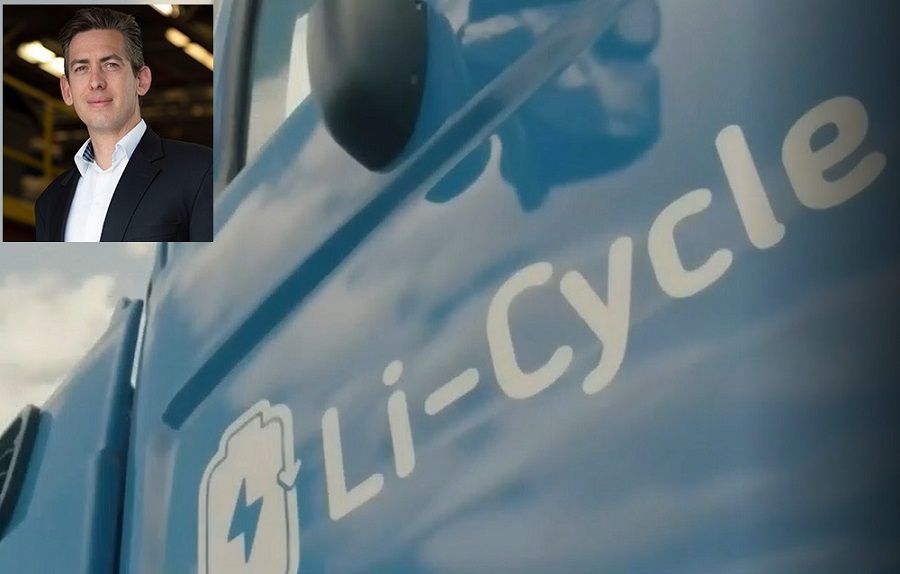 Canadian lithium-ion battery recycler Li-Cycle has announced it will accelerate its rollout of lithium-ion battery recycling facilities with a fourth commercial plant in the US state of Alabama.
The announcement came just weeks after Li-Cycle made its debut on the New York Stock Exchange, following its merger with special purpose acquisition company Peridot Acquisition Corp.
The new 'spoke 4' facility, set to start operations in Tuscaloosa in mid-2022, will have an estimated initial capacity of up to 5,000 tonnes of battery manufacturing scrap and end-of-life batteries annually. That will take Li-Cycle's total North American recycling capacity to 25,000 tonnes per year.

In the first step of the firm's patented, two-part 'spoke and hub' process, batteries are shipped to an initial spoke location, where the materials are mechanically processed.

Li-Cycle uses a wet chemical process to recover 80-100% of all materials found in lithium-ion batteries, "while maintaining no wastewater discharge".

Co-founder and executive chairman Tim Johnston said: "Originally, we had planned on rolling out three commercial spoke facilities in North America over the next five years, with a total recycling capacity of 20,000 tonnes per year.
  
"However, demand for lithium-ion battery recycling has continued to outperform our forecasts and we are now forecasting total recycling capacity of 30,000 tonnes per year."

"This facility is essential in filling a recycling gap in the southeastern United States."

Johnston said the new facility, like its third recycling plant in Arizona, is expected to have the capability to process entire vehicle battery packs without dismantling.

The company also has recycling plants in Rochester, New York and Kingston, Ontario.
Related articles in our archive: