Northvolt invests $750m in expansion to create 'battery ecosystem'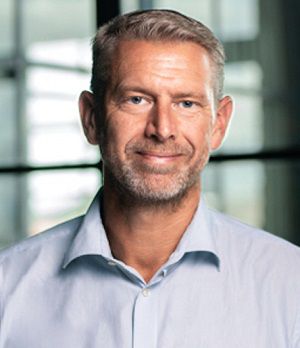 Swedish gigafactory developer Northvolt today announced an investment of $750m
(£551m) 
to expand its laboratory facilities and boost tech development support for Europe's emerging electric vehicles battery industry.

The company will expand its Northvolt Labs in Västerås, Sweden, including an existing cell industrialisation plant with adjacent testing facilities and its 'Revolt' pilot recycling plant – which will feed recycled raw materials directly into on-site production.
 
Northvolt said the first new campus facility is already under construction – an R&D; centre to develop "novel battery cell materials and products".

A new 15,000 sqm office is also being built to support a planned increase in the lab workforce from the current 400 to at least 1,000.

And a new customer centre will support business partners, start-ups, scale-ups and academia.
Northvolt said the expanded campus will offer customers "a toolbox spanning the full-spectrum of value-chain activities relating to lithium-ion battery design, development and lifecycle – from active materials and cell design, through to battery systems and recycling".

Co-founder and CEO Peter Carlsson said: "There is today an irreversible momentum surrounding the switch to battery electric solutions. Northvolt Labs is being expanded in order to capitalise on this – to drive the transition at even greater speed towards safe, sustainable battery solutions."

Last June, Northvolt announced it had raised $2.75bn (£1.9bn) in equity to expand planned annual production capacity of its Northvolt Ett plant from 40 GWh to 60 GWh, to meet accelerating demand for electric vehicles and boost R&D.;

The battery developer also unveiled plans for a 50-50 joint venture with the Volvo group, to develop batteries for the next generation of pure-electric Volvo and Polestar cars.
Related articles in our archive: