Norway's Morrow Batteries inks cathode materials supply deal with Haldor Topsoe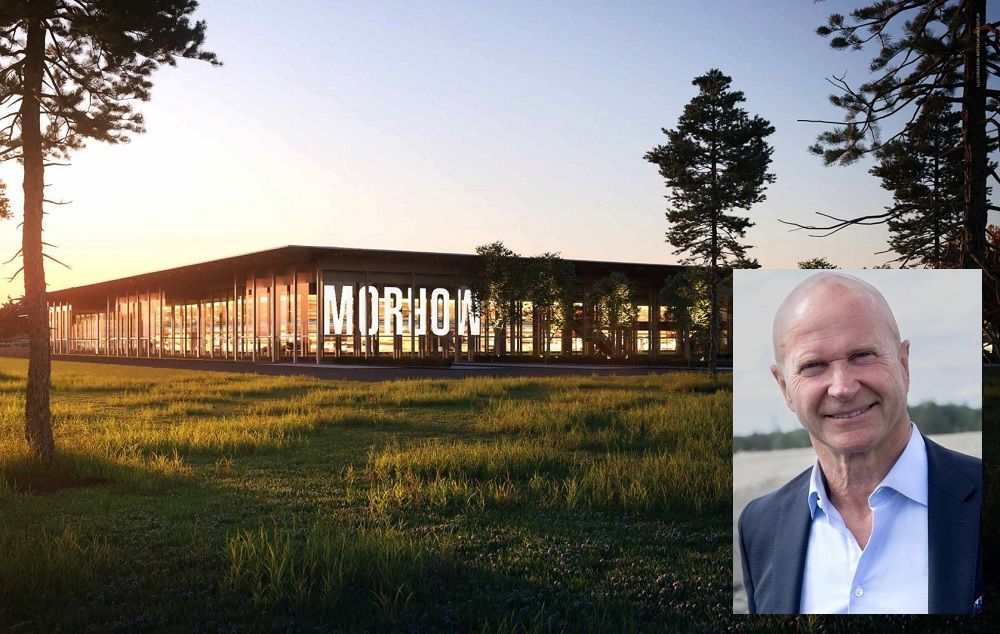 Norway's Morrow Batteries has signed a cathode materials supply deal with Danish technology provider Haldor Topsoe.
 
Morrow said the binding agreement gives the battery developer exclusive access to up to 150 tonnes annually of Topsoe's lithium-nickel-manganese oxide (LNMO) cathode materials.

Morrow CEO Terje Andersen said the deal "ensures that we have the cathode material needed to qualify lithium-ion batteries based on LNMO technology with our customers".

Topsoe has invested in the research and development of cathode active materials for cobalt-free LNMO battery cells over the past decade. The company said its technology can reduce the cost of battery cells by 25% "compared to the current level".

The deal follow's last summer's announcement by Morrow of a private placement of NOK 230m (£19m) to finance the next steps toward its launch of a battery cells gigafactory – including detailed engineering of a pilot cell factory in Arendal, Southern Norway.

Morrow said that the investment round, led by Danish pension fund PKA, would also finance product development and prototyping of LNMO cells.

Battery cells production is on track to start in the fourth quarter of 2024 – with Morrow's facility on Norway's so-called 'battery coast', in Agder county, having an annual production capacity of 42 GWh once fully operational.
 
Related articles in our archive