Reliance Industries unveils batteries, solar investments plan for 'clean energy India'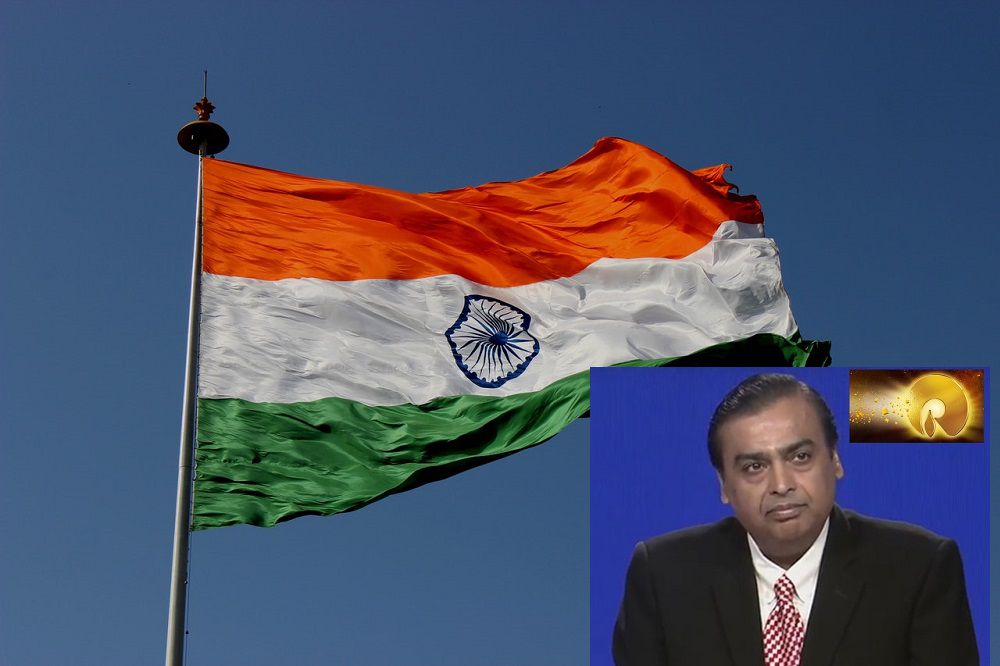 India's Reliance Industries today announced plans to build an "advanced energy storage gigafactory" in the country, as part of a 750bn rupees (about £7.2bn) investment in a new energy business over the next three years.

Chairman and MD Mukesh Ambani told the Mumbai-based conglomerate's annual general meeting the organisation would "collaborate with global leaders in battery technology to achieve the highest reliability for round-the-clock power availability, through a combination of generation, storage, and grid connectivity".

"We are exploring new and advanced electrochemical technologies that can be used for such large-scale grid batteries to store the energy that we will create," Ambani said.

The new battery facility will be one of four gigafactories – the others being dedicated to solar energy production, an electrolyser facility to produce "green hydrogen" and a fuel cells facility.

In the solar plant, Ambani said the company "will start with raw silica and convert this to poly silicon, which we will then convert to ingot and wafers". "These wafers would be used to make high-efficiency solar cells to be finally assembled into solar modules of the highest quality and durability."

"I envision a future when our country will be transformed from a large importer of fossil energy to a large exporter of clean solar energy solutions," Ambani said.

The company is also setting up a renewable energy projects finance division to coordinate investments and seek support from global banks and green funds.
Related articles in our archive: