SES unveils 'world's largest' Li-metal battery and builds gigafactory in Shanghai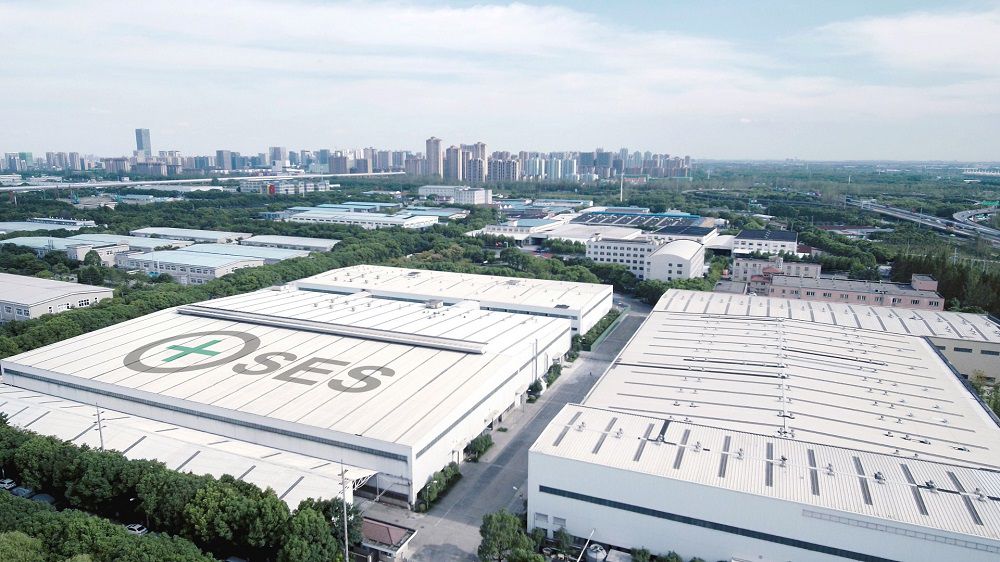 Lithium metal developer SES has unveiled the "world's largest" 107 Ah Li-metal battery – and is building a 300,000 square-foot gigafactory in Shanghai, China, which is scheduled for completion in 2023.

Singapore-headquartered SES, formerly known as SolidEnergy Systems, said its 'Apollo' battery is a breakthrough for the automotive industry as it weighs only 0.982 kg and has an energy density of 417 Wh/kg and 935 Wh/L.
 
Apollo has also demonstrated similarly high capacity and energy density when tested at C/10 (10 hour discharge), C/3 (3 hour discharge), and 1C (1 hour discharge) at room temperature, SES said.

Company founder and CEO,  Dr Qichao Hu, said the batteries needed to undergo further testing and the company would work with OEM partners to "optimise the product and bring it to commercial production".

Hu told the company's virtual 'Battery World' event that its new 'Shanghai Giga' facility would be capable of producing 1 GWh of Li-metal batteries annually.

SES, which has operations in the US, Shanghai and Seoul, is working with GM and Hyundai to deliver practical automotive 'A samples' next year and aims to start commercial production in 2025.
 
GM is partnering with SES to build a manufacturing line for "high-performance" prototype electric vehicle batteries in the US.

Last July, SES said it was going public through a merger with Ivanhoe Capital Acquisition Corp, in a deal that valued the combined company at about $3.6bn (£2.6bn), including a $300m earn-out.
Related articles in our archive: