SK IE Technology opens first of four battery separator plants in Poland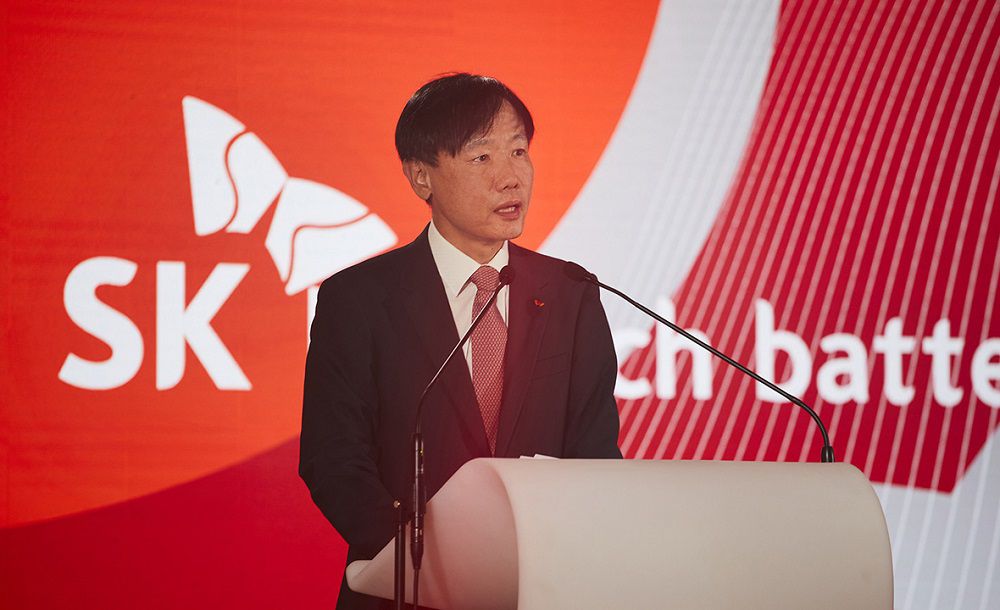 SK IE Technology (SKIET), the subsidiary of South Korean battery cells company SK Innovation, has officially opened the first of its four lithium-ion battery separator plants in Silesia, Poland.

The 340 million square metre capacity plant, which took 21 months to build, is expected to start commercial operations by the end of the year, having started test operations last August.

SKIET plans to invest a total of KRW 2tn (£1.2bn) in its Silesia complex by 2024.
The second plant, also with an annual production capacity of 340 million sqm, is under construction and set for commercial operation by 2023.
 
Ground was broken for plants three and four, each with a production capacity of 430 million sqm, last July.
SKIET's CEO, Rho Jae-sok, said its Silesia operations would not only supply battery companies in Poland but others in Europe, such as Hungary, and battery makers in the US too.
The company has said its Polish investments are part of "pre-emptive measures" being taken in anticipation of accelerating demand from the rapidly-growing electric vehicles batteries market.

SKIET's overall global separator production capacity, including its plants in China and South Korea, will be about 2.73 billion sqm by 2024.

Meanwhile, SK Innovation's SK Battery Manufacturing subsidiary is building two lithium-ion battery production plants in Hungary – and has announced plans for a third such plant in the country.
Related articles in our archive: