Stryten Energy adds VRFB tech to lead and lithium storage portfolio with Storion Energy acquisition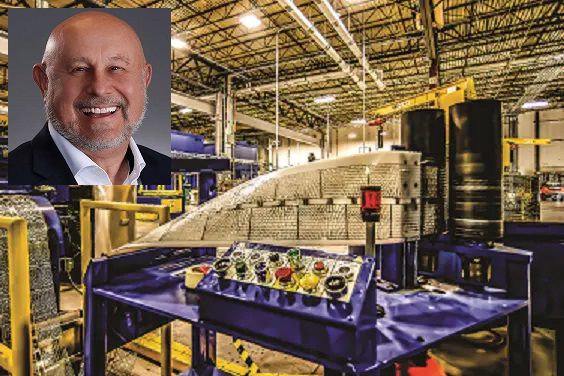 US-based Stryten Energy is adding vanadium redox flow battery (VRFB) technology to its lead and lithium battery storage portfolio with the acquisition of Storion Energy's assets.

Financial terms of the deal were not disclosed – but Stryten CEO, Tim Vargo, said the move positioned the company for success in the expanding long-duration energy storage market.

"The clean energy transition in the US requires reliable battery solutions across multiple chemistries to meet the growing demand for renewable power," Vargo said.

These applications include utility-scale storage, microgrids and military bases.

Stryten president and COO Mike Judd said: "The acquisition of Storion will add a flow battery technology R&D; facility to complement Stryten's four North American R&D; centres focused on advanced lead and lithium energy storage solutions for our essential power, motive power, transportation, military and government customers."

Storion's VRFB technology is ideal for applications that require more than four hours of storage capacity to deploy clean energy on demand from renewable sources such as solar and wind energy, Stryten said.

Storion is the latest in a series of commercial spin-offs from technology innovator ITN Energy Systems. The firm's technology grew out of a decade of fuel cell research that led to a redox flow battery development programme funded by the US Advanced Research Projects Agency–Energy, which began in 2010.
 
In 2015, Storion was formed to bring advanced redox flow battery technology to the commercial marketplace.
Related articles in our archive