Sunlight appoints Todd Sechrist to spearhead battery group's expansion in Americas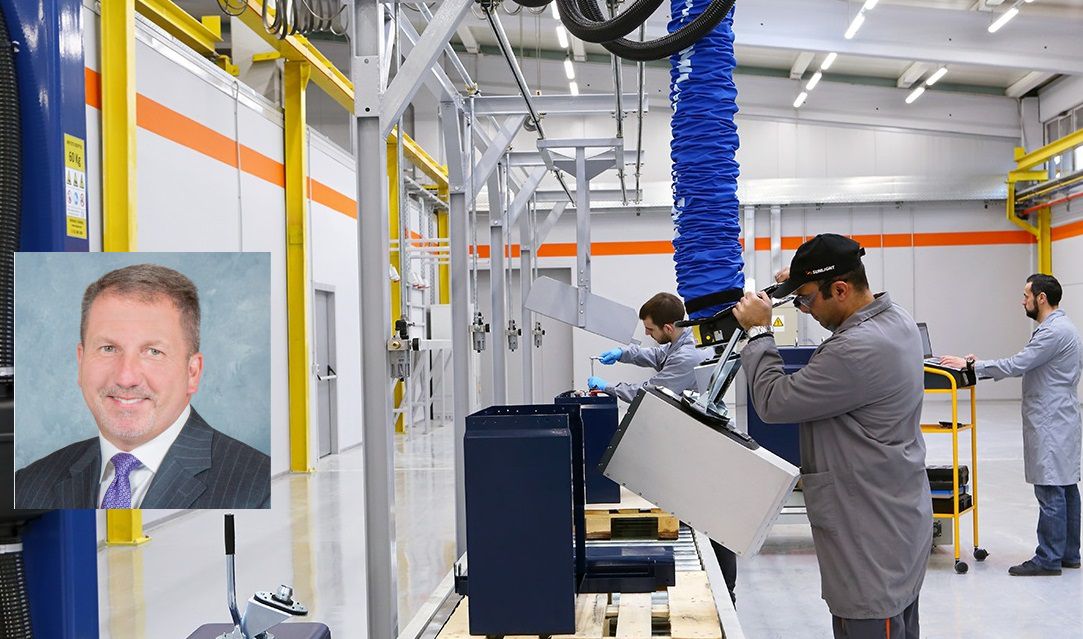 Lead and lithium batteries manufacturer Sunlight has appointed former Enersys chief operating officer, Todd Sechrist, to lead the Greece-based group's ramping up of production and development in the Americas.

Sechrist, who starts work as CEO and president of Sunlight Batteries USA on 18 October, joins Sunlight from forklifts and equipment firm Pengate Handling Systems, a Raymond Corporation dealership, where he also held the dual position of president and CEO.

Sechrist's appointment came as Sunlight said it had recently completed the first phase of a $150m (£110m) investment plan in the US that will span the next two years – including an expansion of its North Carolina, Greensboro plant, with advanced machinery and equipment to triple the unit's capacity for the assembly of complete lead-acid and lithium-ion batteries by the first quarter of 2022.

Sunlight said Sechrist's expertise will be "pivotal" in rolling out the investment and expanding the group's contribution to the growth of the American battery market.

Sunlight group CEO Lampros Bisalas said Sechrist "brings a wealth of knowledge and experience from both the battery industry and the forklift-focused side of the business".
 
"We are confident that his leadership will help Sunlight grow in the Americas, while also significantly contributing to our global goals and ambitions."

Sechrist, who has been a board member of Sunlight since 2020 and now joins the group's executive committee, said: "Energy storage, and more specifically the battery and charging system industry, is becoming increasingly important to contemporary society."

Sunlight entered the US market in 2019, after setting up its Sunlight European Battery Assembly business in the Italian city of Verona in 2018.
Related articles in our archive: