Trudeau says Canada aims to be 'global leader' in battery production and recycling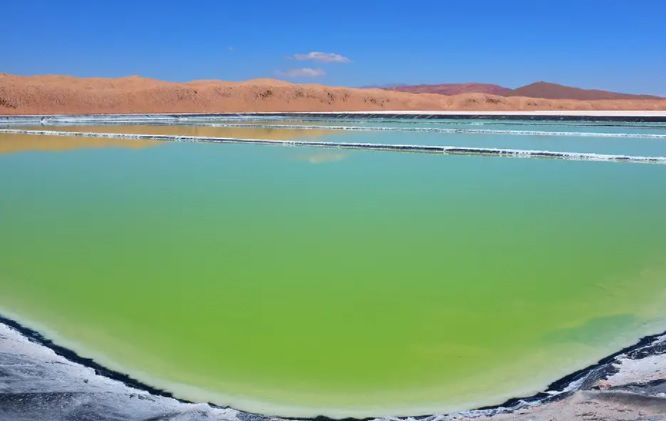 Canada's prime minister has called for the country to become a "global leader" in battery manufacturing, recycling and reuse.

Justin Trudeau's ambition for Canada to develop "a sustainable battery innovation and industrial ecosystem" is set out in one of a series of newly-published mandate letters he sent to cabinet ministers, following his re-election last September.

In his letter to natural resources minister, Jonathan Wilkinson, Trudeau directed him to work with cabinet colleagues to "develop and launch a 'Canadian Critical Minerals Strategy' to supply the green and digitised economy".

Trudeau also called for improved "critical minerals supply chain resiliency", in collaboration with key trading partners, to position Canada "as the leading mining nation" for raw materials key to supporting industries such as battery manufacturing for electric vehicles and energy storage.

"In support of these efforts, you will work with stakeholders to identify new strategic priorities, including future battery types, ways to optimise batteries for cold weather performance and long-duration storage, and applications in heavy-duty transportation," Trudeau said.

The prime minister also reiterated plans for the launch of a 'Canada-US Battery Alliance'.

World Battery News reported earlier this year that the US and Canada had agreed to jointly develop supply chains to support a new generation of battery development and production – and to expand initiatives that support renewable energy storage and "zero-emissions vehicles".

Trudeau held a virtual summit in February with US president, Joe Biden, following calls from battery industry leaders in both countries to recognise the role of advanced battery technologies in meeting climate and energy targets.
Related articles in our archive