UK post-Brexit battery regulations 'under review', EV battery recycling consultation planned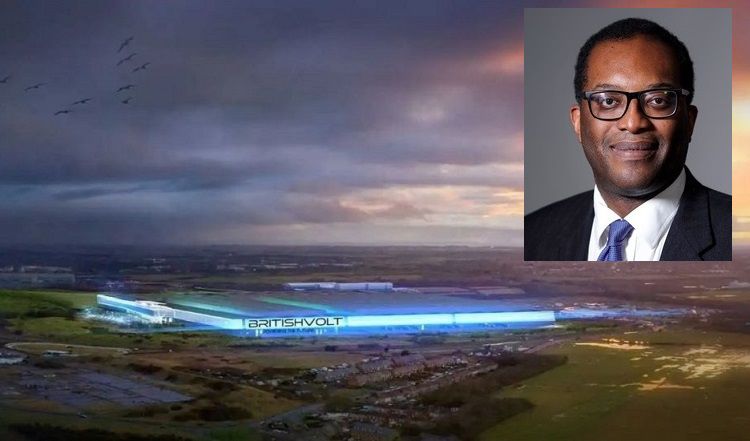 The UK is reviewing post-Brexit domestic battery laws and will also launch a consultation on the recycling of electric vehicle batteries, a senior government minister has confirmed.

Secretary of state for business, energy and industrial strategy, Kwasi Kwarteng, told legislators that the consultation is expected to be conducted around the end of this year.

Kwarteng said in a letter to the House of Commons' Environmental Audit Committee (EAC) that the government is considering draft EU regulations on batteries, alongside existing rules that were retained under UK law after Brexit.

The EAC has previously raised concerns that there are at present no recycling facilities for lithium-ion batteries in the UK.

EAC chairman Philip Dunne said: "It is welcome news that the government is acting on our committee's recommendations to boost the supply chain for battery electric vehicles."

"As we move from internal combustion engine vehicles to electric vehicles, we must adopt a circular economy for the batteries to minimise waste of precious metals and to be mindful of our carbon footprint."

Meanwhile, the EAC has said the government "also now has the opportunity to propose divergence from EU rules on battery recycling".

The EAC said most witnesses to its inquiry into the battery supply chain, conducted earlier this year, suggested the UK should match or exceed the provisions of the EU's existing battery regulations.
Related articles in our archive: