Vulcan Energy Resources finalises 'zero carbon' lithium supply deal with Renault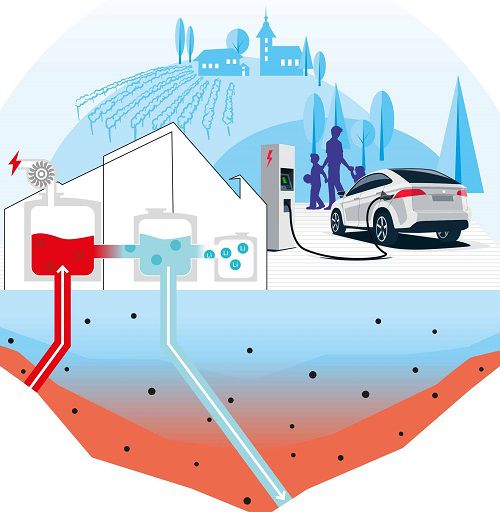 Australia-listed Vulcan Energy Resources said today it has finalised a battery-grade lithium chemicals deal with the Renault Group to strengthen the European electric vehicles supply chain.

Renault will purchase between 26,000 and 32,000 metric tonnes of lithium hydroxide during the initial six-year term of the agreement, starting in 2026.

Vulcan said the definitive offtake deal – from the combined renewable energy and lithium hydroxide project it is developing in Germany's southwest Upper Rhine Valley – will allow Renault to avoid between 300 kg and 700 kg of CO2 equivalent emitted for a 50 kWh battery.

The agreement is in line with Renault's ambition to offer 'made in Europe' cars, following the launch of Renault ElectriCity, a new production unit for EVs in Europe.

Vulcan MD Dr Francis Wedin said the company's Zero Carbon Lithium business "will be directly enabling Renault to meet its commitment of producing carbon-free EV batteries".

Vulcan announced the completion of a pre-feasibility study (PFS) for its Germany project earlier this year.
The company said its production process is more environmentally friendly because a hot salar brine feedstock produces heat for renewable power production – in addition to providing lithium.

The company has said previously that the PFS values its lithium resources at €2.8bn (about £2.4bn) before taxes – and the project could extract enough for one million electric vehicle batteries annually car batteries per year and start production in 2024.
Related articles in our archive: