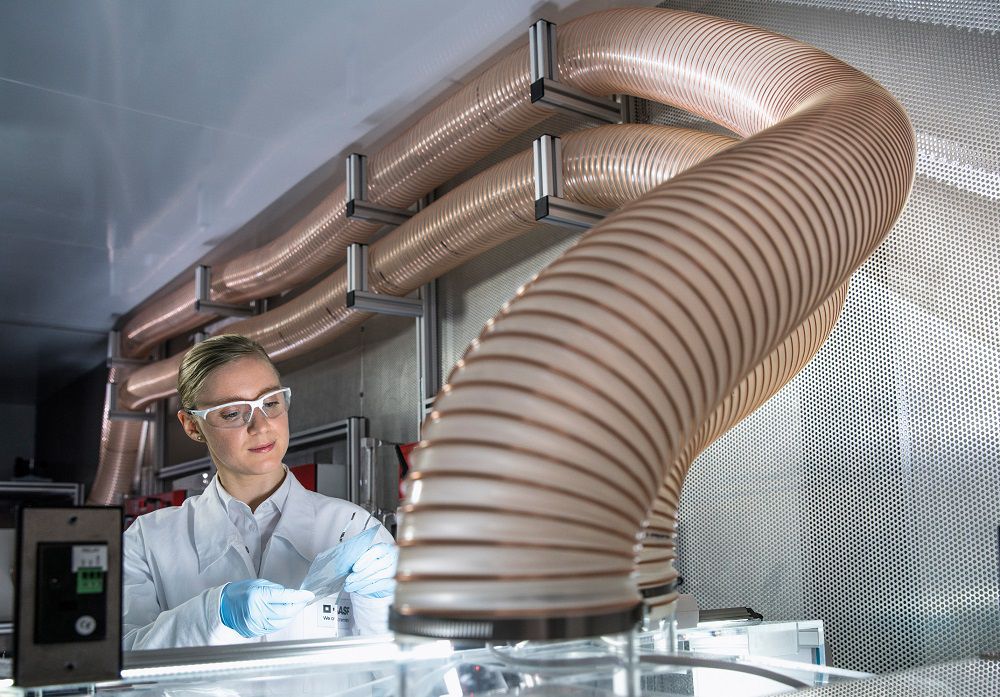 Thursday, 20 May, 2021
Germany's BASF is to form a majority-owned battery materials joint venture with China's Hunan Shanshan Energy to serve the Chinese market.
BASF said today it will hold a 51% stake in the venture with Shanshan, a leading lithium-ion battery materials supplier, to produce cathode active materials (CAM) and precursors (PCAM) in China, serving both the e-mobility and the consumer electronics market.
BASF, a multinational chemicals company, said the move would strengthen its position in Asia and increase its annual CAM capacity to 160 kilotons by 2022, "with further expansions under way".
President of BASF's catalysts division, Dr Peter Schuhmacher, said the partnership "brings two powerhouses in the battery materials market together".
'Global market'
"Our combined innovation and technology expertise will provide our customers with incomparable competitiveness on innovation, customer proximity and cost."
Shanshan chairman Yonggang Zheng said the deal would "further strengthen the competitiveness in the Chinese market and accelerate the integration into the global market, by providing high-quality services and products to customers in China and around the world".
Shanshan's portfolio includes the main categories of the CAM and the corresponding PCAM used in lithium-ion batteries. The company has also established a raw materials supply chain and battery recycling operation. The company operates four production sites for CAM and PCAM in Hunan and Ningxia, China, with an annual capacity of 90 kilotons by 2022.
The partnership deal with BASF is set for completion later this summer, subject to various approvals.
Related articles in our archive:
Umicore and BASF in patent cross-licensing agreement for battery materials

BASF breaks ground for battery materials plant in Germany

Full story...
Wednesday, 19 May, 2021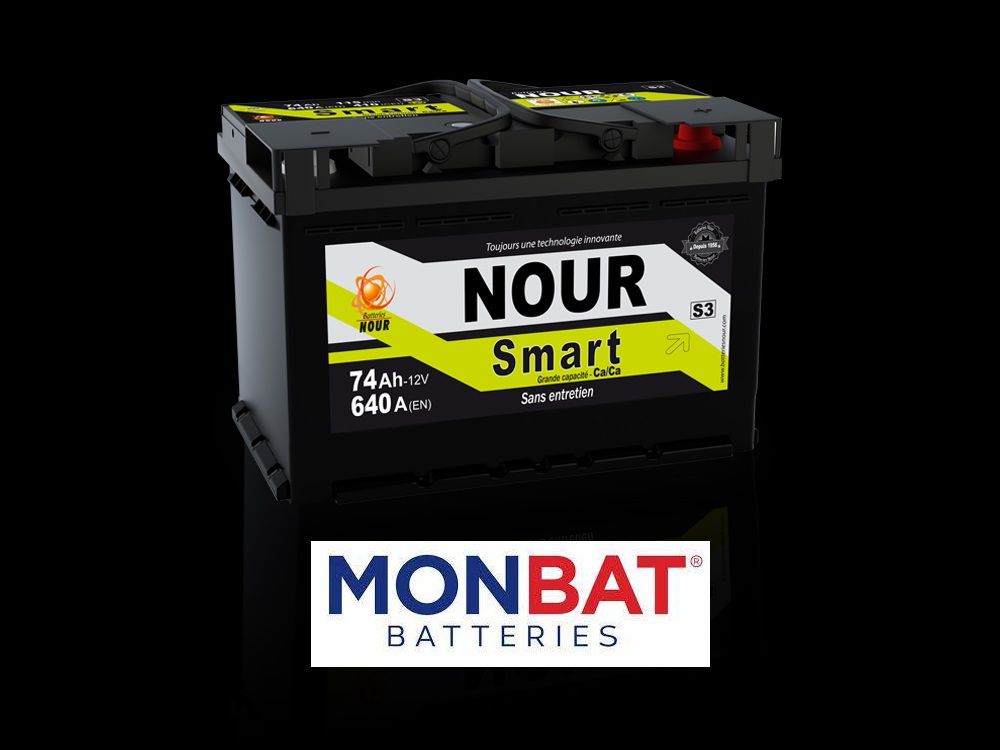 Monday, 17 May, 2021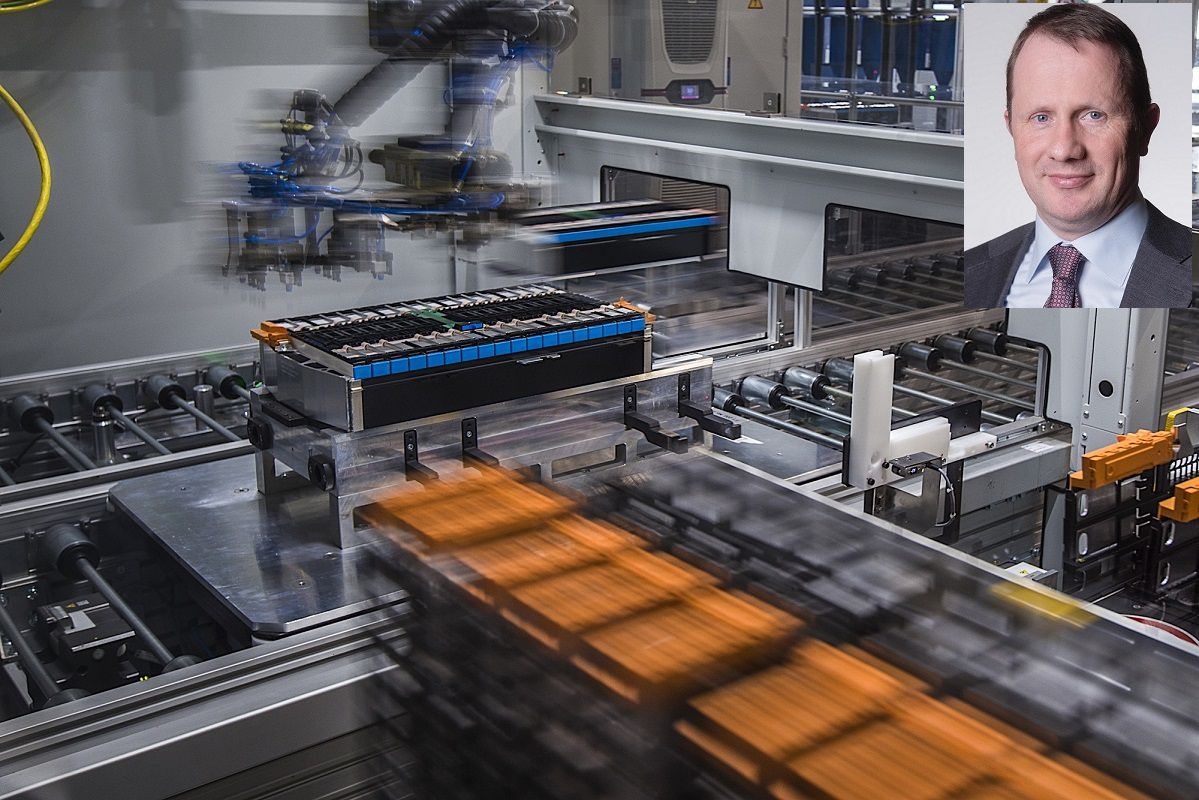 Monday, 07 May, 2023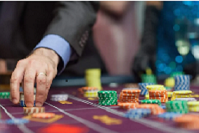 Best Online Casinos for Gamblers -
คาสิโนออนไลน์
| Where Luck Meets Technology!
Monday, 10 May, 2021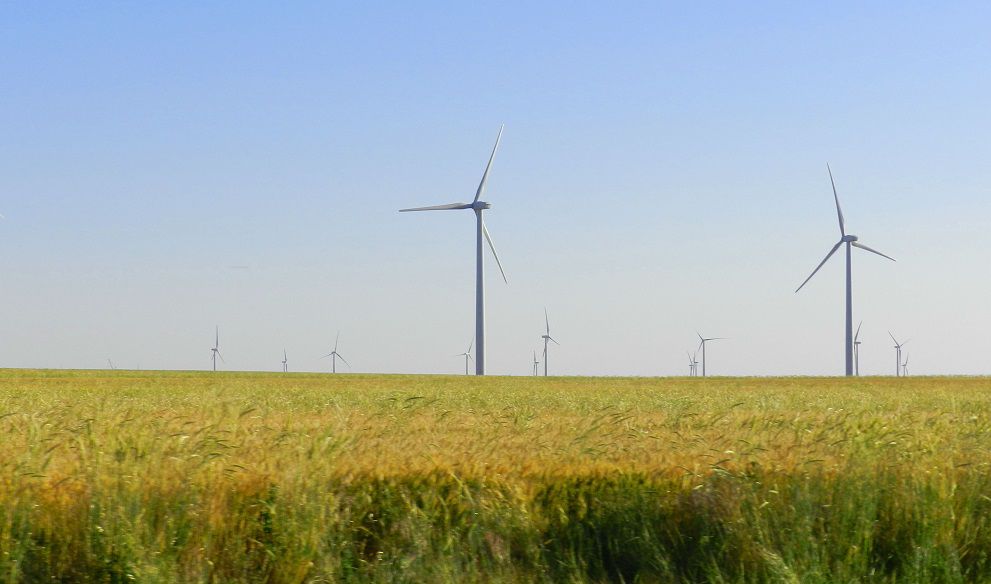 Monday, 10 May, 2023