African leaders look to drive investment in battery projects for EVs, energy storage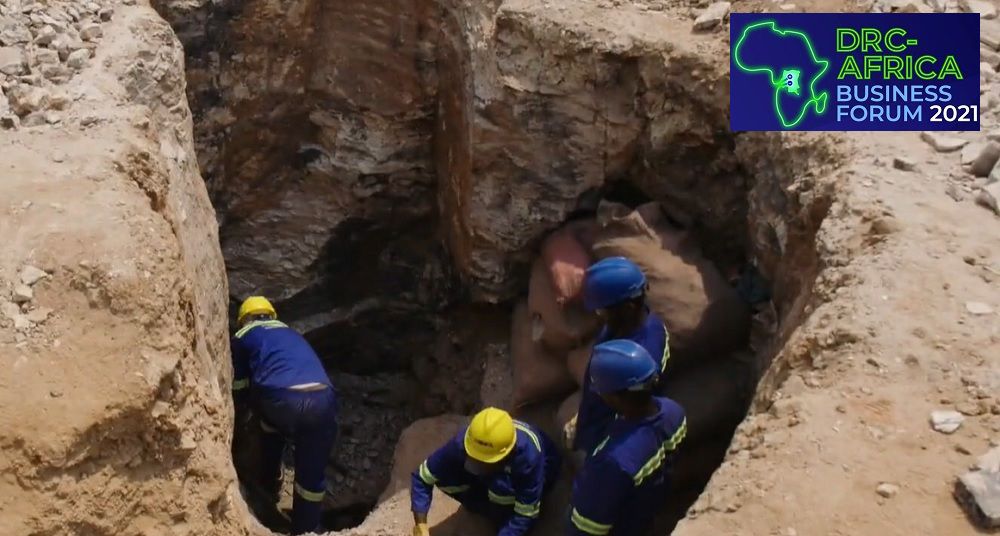 A major business conference aimed at financing development of a "robust" market for battery electric vehicles and renewable energy across Africa will be held in the Democratic Republic of the Congo (DRC) this week.

DRC president Félix-Antoine Tshisekedi Tshilombo will host the partly online DRC-Africa Business Forum in Kinshasa, backed by organisations including United Nations bodies, the African Export–Import Bank and the African Development Bank (AFDB).

The AFDB said developing a batteries "value chain" would enable Africa to capture a larger share of the expanding BEV market – forecast to be worth $8.8tn (around £6tn) by 2025 and $46tn by 2050.

A "prime objective of the event" is to "help change the fortunes of the Congolese people and those of other African countries, by adding more value to their endowments in battery minerals including cobalt, copper, lithium, manganese, nickel and graphite, to profit from the global transition towards green energy, electrification of transport systems and rapid decarbonisation", the AFDB said.

According to the AFDB, the DRC supplies about 70% of the world's cobalt used in the production of batteries, an essential component to power EVs and energy storage systems to capture intermittent energy generated by solar and wind.
 
However, the DRC "is locked in the lower end for mining and mineral processing of the value chain, capturing only 3% of the global battery and EV value chain", the bank said.

The event takes place on 24 and 25 November. For registration details, click on the link below.
Related articles in our archive: