Altech Chemicals targets European feedstock supplies for German battery materials plant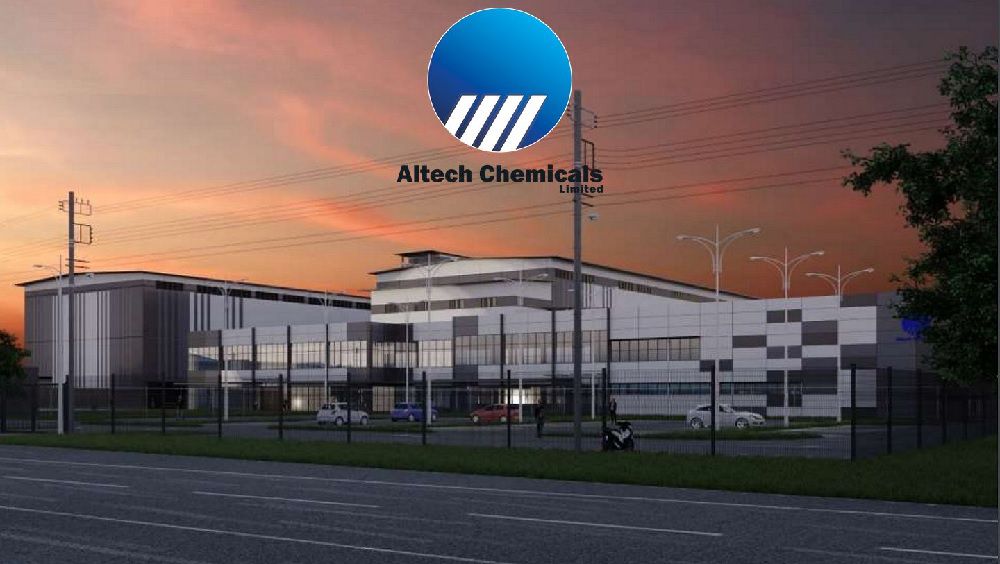 Australia-based Altech Chemicals has set out arrangements with two European based companies for potential supplies to Altech's planned battery materials plant in Saxony, Germany.
A preliminary feasibility study is being finalised for the plant, to be built at the Schwarze Pumpe Industrial Park in Saxony, with a capacity to coat 10,000 tonnes per annum of anode graphite using Altech's alumina technology.
Altech's majority-owned subsidiary, Altech Industries Germany (AIG), has now signed two memoranda of understanding (MoU) – with SGL Carbon and Ferroglobe Innovation – setting out terms under which the companies might work together.
AIG and Altech have signed an MoU with SGL Carbon for graphite.
 
SGL Carbon is supporting Altech's development of high purity alumina coated graphite material, targeted for use by the lithium-ion battery industry. The non-binding MoU also sets out potential future arrangements for the supply of uncoated synthetic graphite anode material to the Saxony plant.

The separate, non-binding MoU between AIG, Altech and Ferroglobe, details how Ferroglobe would supply silicon anode material to the Saxony plant, which aims to supply Europe's burgeoning electric vehicle and renewable energy battery sectors.
Ferroglobe, which can produce high purity silicon, is targeting the development of tailor-made silicon powders for use in the anode of lithium-ion batteries.
  
Only silicon supplied by Ferroglobe has been used by Altech in test work conducted at its R&D; laboratory in Perth, Western Australia.

AIG said the use of high-quality graphite and silicon from European-based materials suppliers would also minimise transport emissions attributed to feedstock shipments.

Last month, Altech welcomed a "green credentials" assessment received for the planned Saxony plant.
Related articles in our archive