Amara Raja and Ideanomics join investors in European battery developer InoBat Auto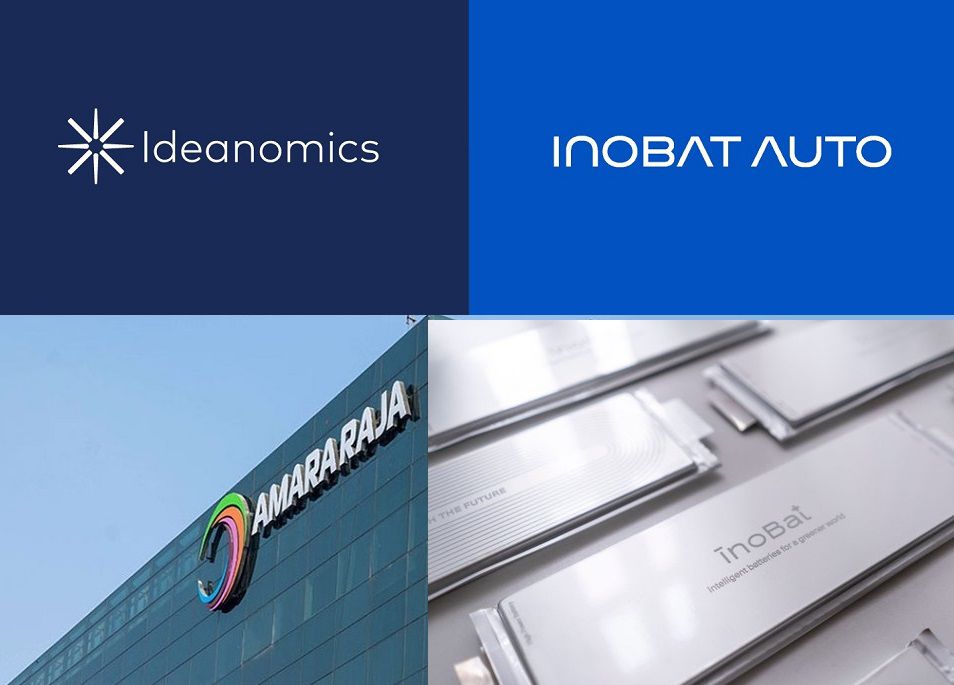 Amara Raja Batteries and US-based Ideanomics are making undisclosed investments in European automotive battery developer InoBat Auto.
India-based Amara Raja said the move gives it a "key foothold in the thriving European EV ecosystem".
The investment will also open "new R&D; avenues" and allow Amara Raja to adapt Slovakia-based InoBat's battery technology to markets the Indian company already serves.
Amara Raja executive director, Vikram Gourineni, said InoBat's "cradle-to-cradle approach supports Amara Raja's own goals on sustainability and will help to taper long-term dependence on the import of critical raw materials".
InoBat's innovations can "significantly move the needle and accelerate India's own EV ambitions", Gourineni said.
Marian Bocek, InoBat's CEO, said the investment boost would pave the way for the company's further expansion.
'Technological advantage'
The investment from Ideanomics, a company that accelerates the commercial adoption of EVs, will support completion of InoBat's R&D; centre and pilot battery plant in Slovakia by the end of 2022.
InoBat, whose partners include metals and mining corporation Rio Tinto, is developing 'high throughput' (HTP) battery technology provided by US-based Wildcat Discovery Technologies. 
The company has said its proprietary mixture of HTP and artificial intelligence gives it a technological advantage in carrying out R&D; to optimise battery requirements at a small scale, which can be "quickly and efficiently replicated on a larger scale".
Related articles in our archive