Battery storage multinational Fluence files for IPO in US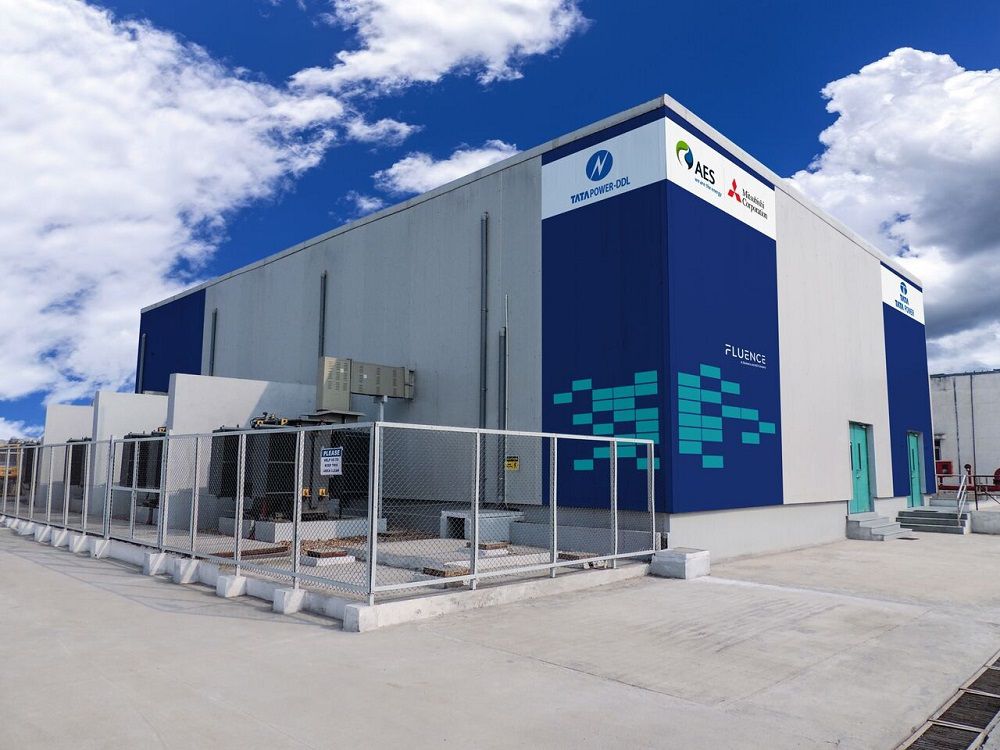 US-based battery storage multinational Fluence has filed regulatory documents for an initial public offering in the US.

Fluence, a joint venture of Siemens and AES, said it has filed a registration statement with the US Securities and Exchange Commission, but the number of shares to be offered and the price range for the proposed offering have not yet been determined.

The company's IPO plan comes at a time of heightened interest from investors in the global energy market, keen to support key players operating and innovating in the clean energy tech and renewables sectors.

Last year, Fluence acquired the digital intelligence platform of Advanced Microgrid Solutions – a San Francisco-based supplier of software systems for batteries and renewables.

At the start of this year, Fluence secured a $125m (£92m) investment pledge from the sovereign wealth fund of Qatar. Fluence said it would use the net proceeds from the private placement to "further accelerate development" of products including its lithium-ion battery storage line and push into new global markets.

In April, Fluence announced it was teaming up with Swedish battery developer Northvolt to co-develop next-generation battery technology for grid-scale storage applications.

Under the terms of the Northvolt deal, Fluence, said it planned to buy battery systems from the company, which is developing a lithium-ion battery cell gigafactory in Sweden and expanding its presence in Europe.
Related articles in our archive: