BMW to build pilot battery cell plant in Germany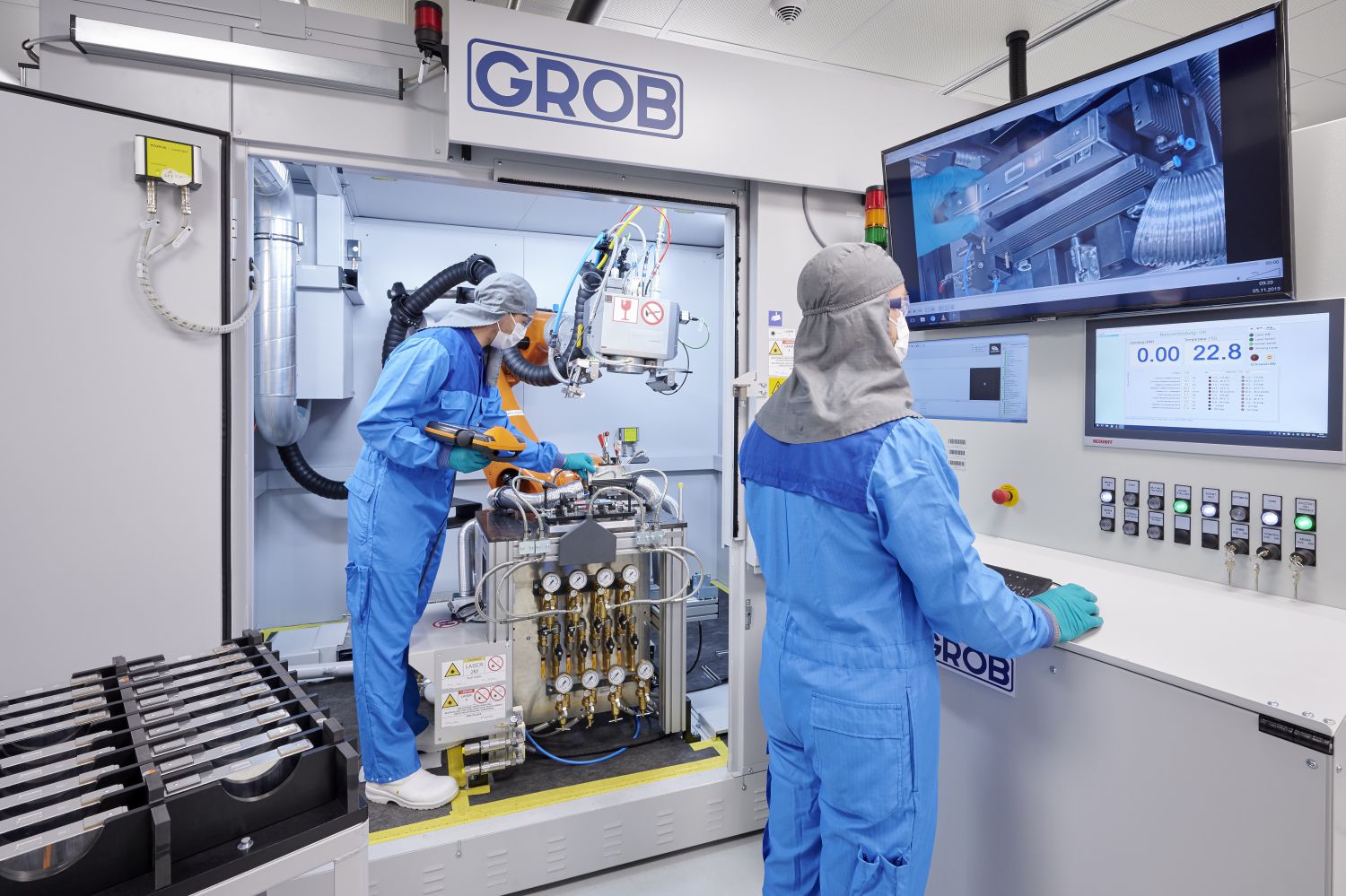 BMW is to manufacture lithium-ion battery cells at a new pilot plant in Germany, as part of a European bid to create an electric vehicles supply chain that can challenge Asia's market dominance.
The new plant in Parsdorf, near BMW's headquarters in Munich, will cost nearly €110m (£100m) and is scheduled to start operations in late 2022. 
BMW has yet to give details about expected production capacity.
The company is working as part of a battery tech consortium with Northvolt, which is building a next-generation lithium-ion gigafactory in Sweden and the Belgian battery materials developer, Umicore.
BMW's management board member for production, Milan Nedeljković, said: "The new pilot plant will enable us to close the final gap in the value chain, from battery cell development, to production of modules and powertrain components, all the way to installation of fully assembled high-voltage batteries at our vehicle plants."
'Next logical step'
Nedeljković said the pilot plant will be "the next logical step in penetrating all aspects of the battery cell value chain, from selection of materials, to battery cell composition and design, all the way to near-standard production and recycling".
The project will receive unspecified financial support as an 'important project of common European interest' from Germany's federal and Bavarian state governments.
In 2019, BMW opened a separate 'Battery Cell Competence Centre' in Munich for the research and development of battery cell composition and design through to large-scale manufacturability.
However, the car giant is still keeping intercontinental options open, with battery cell contracts in place with CATL of China and South Korea's Samsung SDI.
Related article in our archive:
BMW recycling pledge to conserve 'finite' battery materials