CATL invests $5bn in China EV batteries recycling facility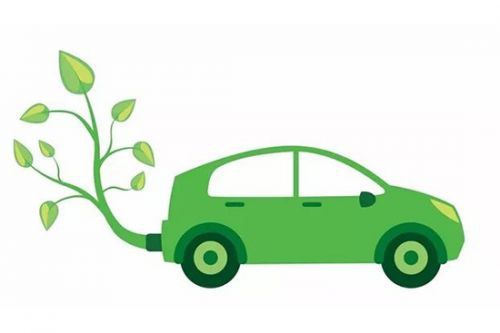 Chinese automotive battery maker Contemporary Amperex Technology (CATL) is to invest the equivalent of nearly $5bn (£3.6bn) in creating a lithium-ion battery materials recycling facility in China's central province of Hubei.

CATL subsidiaries including its Brunp recycling unit have signed cooperation agreements with regional government leaders and the Hubei Yihua chemicals group to launch the facility in Hubei's Yichang hi-tech industrial zone.

The Brunp Integrated Battery Material Industrial Park will be responsible for integrating the "whole battery life cycle… with the cathode material business for new energy vehicle batteries as the core" of the business, CATL said.

In addition, CATL said the new facility will support the company's goal of establishing an auto industry cluster in Hubei.

CATL's latest recycling investment comes just weeks after the battery maker formed a cathode active materials and battery recycling partnership with German chemicals multinational BASF.

BASF said the companies had signed a framework agreement under which the lithium-ion batteries producer aims to develop a European battery recycling network and "a secure raw material supply chain" in the region.

Earlier this year, CATL announced a partnership with the Institute of Physics of the Chinese Academy of Sciences – one of China's top research institutions – in launching a national laboratory to expand development of "cutting edge" clean energy tech, including batteries.
Related articles in our archive: