BASF and CATL battery materials and recycling partnership for 'European raw materials supply chain'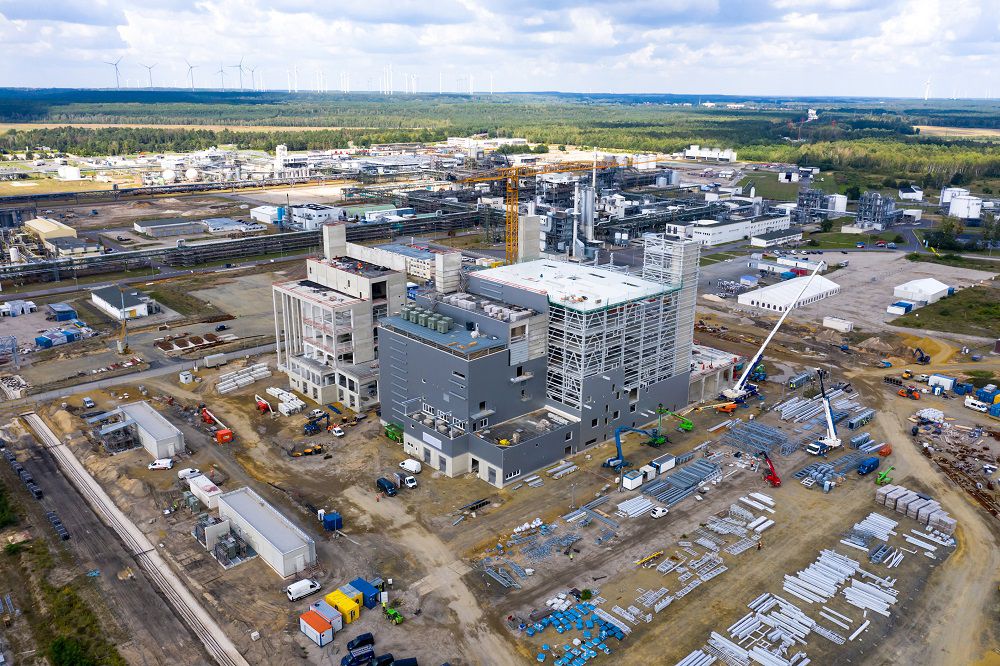 German chemicals multinational BASF and Chinese automotive battery giant Contemporary Amperex Technology (CATL) have formed a cathode active materials and battery recycling partnership.

BASF said the companies have signed a framework agreement under which the lithium-ion batteries producer aims to develop a European battery recycling network and "a secure raw material supply chain" in the region.

The announcement comes days after CATL joined Eurobat – the Association of European Automotive and Industrial Battery Manufacturers.
Dr Markus Kamieth, a member of BASF's board of executive directors, said: "Pairing BASF's strong position as a leading supplier for cathode active materials (CAM) with CATL's expertise in lithium-ion batteries will speed up innovation and the formation of a sustainable battery value chain worldwide."
CATL president Jia Zhou said the partnership was "another important step for our localisation journey in Europe".

BASF, as a major chemical supplier to the automotive industry, said it has built up a "broad portfolio of mid- to high-nickel, manganese-rich, cobalt-free CAM".

BASF's deal with CATL follows the chemical group's selection earlier this year as the exclusive cell development partner for next generation Li-ion batteries for Porsche's majority-owned Cellforce Group.

Meanwhile, CATL is continuing development of its first European production base for lithium-ion automotive batteries at Arnstadt, in Thuringia, east-central Germany.

CATL aims to achieve an annual production capacity of 14 GWh at the former Solarworld site by 2022.
Related articles in our archive: