CATL joins Eurobat to 'strengthen battery ties with Europe'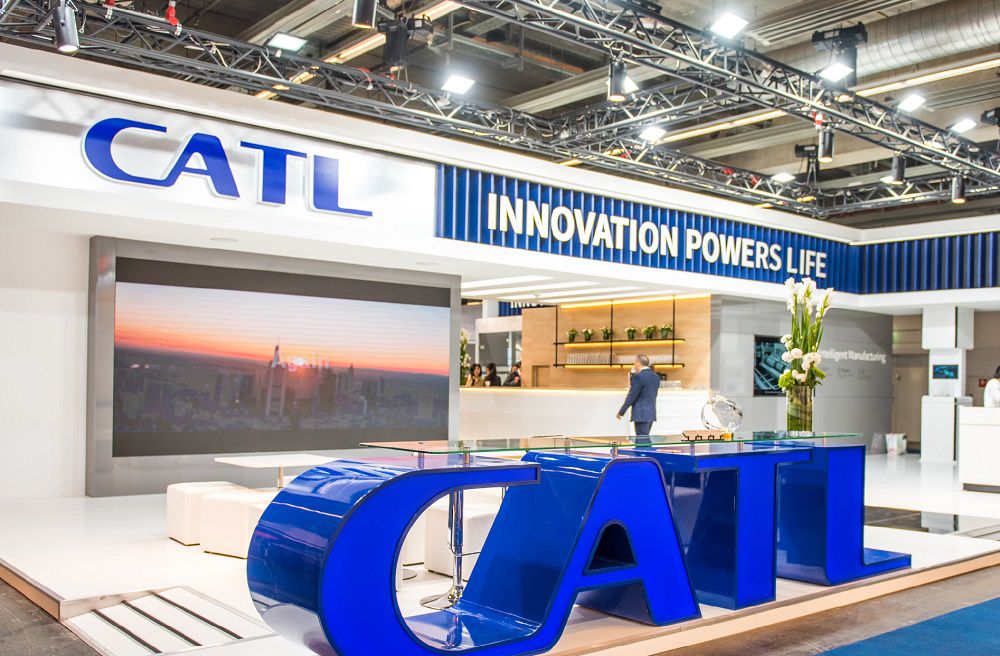 Chinese lithium-ion battery maker Contemporary Amperex Technology (CATL) said today it plans to strengthen its commercial ties in Europe as a new member of Eurobat – the Association of European Automotive and Industrial Battery Manufacturers.

Matthias Zentgraf, CATL's EU-region co-president, said its membership "will bring more exposure to conversations with the local automotive ecosystem and regulatory bodies, facilitate CATL to better integrate with local automotive industry and introduce more advanced solutions and services in the region".

Eurobat executive director, Rene Schroeder, said the move came at a "pivotal time" for Europe's battery industry.

"Investments into Europe's automotive and industrial battery industry are needed if we want Europe to reach its decarbonisation ambition, as recently announced in the European Commission's 'Fit for 55' package," Schroeder said.

CATL, which is based in Ningde, has more than 33,000 employees worldwide.
 
The company said earlier this year it was "making steady progress" in the development of its first European production base for lithium-ion automotive batteries at Arnstadt, in Thuringia, east-central Germany.
CATL aims to achieve an annual production capacity of 14 GWh at the former Solarworld site by 2022.


The company recently launched its first-generation sodium-ion battery, hailing the move as a "milestone solution" for clean energy technologies and e-mobility.
CATL subsidiary, Contemporary Amperex Technology Thuringia, joined the Germany-based European battery tech research initiative, 'BattLife', in 2020.
Related articles in our archive: