CBI launches technical roadmap for next-gen advanced lead batteries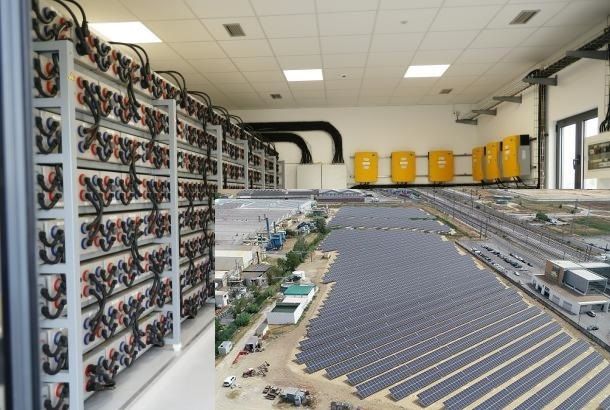 A new roadmap to boost advanced lead battery design and manufacturing worldwide has been launched by the Consortium for Battery Innovation (CBI).

The roadmap combines "latest market analysis with a scientific vision" to show how batteries can support green growth and decarbonisation goals, in sectors such as energy storage, telecoms and reliable power for data centres.

Targets in the roadmap include ensuring recent improvements in dynamic charge acceptance are maintained for 12V and low-voltage electric vehicle batteries while improving high-temperature durability performance.

For energy storage systems, targets include "improving cycle life, calendar life and round-trip efficiency, whilst reducing acquisition and operating costs", the Consortium said.

The "superior circularity, safety and reliability of lead batteries is adding further credibility" to the global push for sustainable battery technology, said the CBI.
 
Companies and CBI members involved in the research include lead battery industry majors Clarios, Exide, EnerSys and Hoppecke.

CBI chair Dr Christian Rosenkranz, who is also VP of industry and governmental relations for the EMEA region at Clarios, said: "We are spearheading research collaborations with governments, universities, end-users and lead battery manufacturers to ensure we fully tap the innovation potential of the technology."

"This is the age of the battery and our roadmap is helping us deliver next-generation lead batteries to meet the challenges of making a clean future a reality."

CBI Director Dr Alistair Davidson added: "Analysts predict a huge increase in global demand for lead batteries, estimated to be around 490,000 MWh by 2030. Our technical roadmap sets a clear path to achieving enhanced high performing and resilient advanced lead batteries through our new research."
Related articles in our archive: