DeepGreen Metals in acquisition deal to develop EV battery metals technology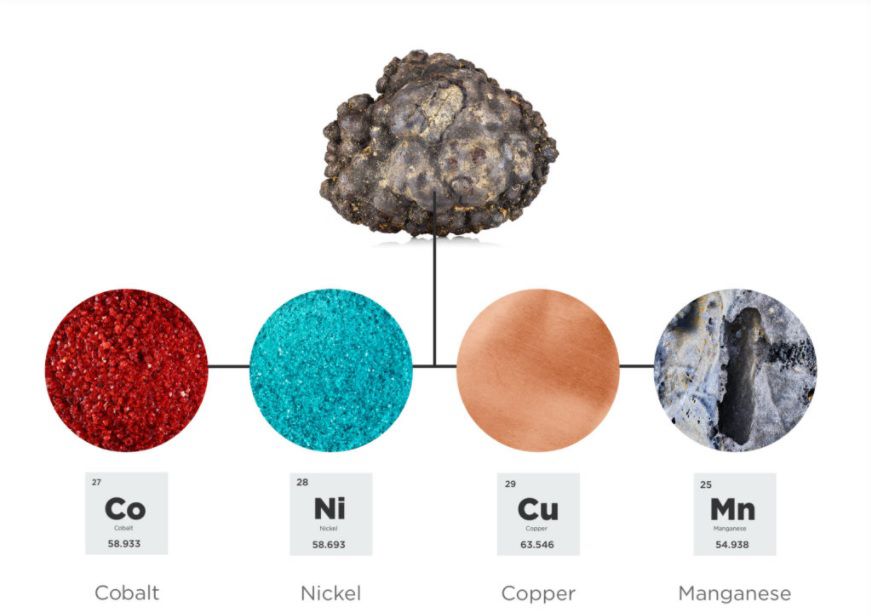 Electric vehicle battery metals developer DeepGreen Metals said today it will be acquired by special purpose acquisition company (SPAC) Sustainable Opportunities Acquisition Corp in a $2.9bn (£2bn) deal.
The combined company – to be renamed The Metals Company and listed on the New York Stock Exchange – aims to become the world's largest sustainable developer and producer of EV battery metals.
DeepGreen said the deal will include a $330m private investment from investors along with Allseas, adding to the list of existing strategic investors such as Maersk Supply Service and mining group Glencore.
The deal is set to be completed in the second quarter of this year, subject to various approvals.
'Ocean health'
DeepGreen is developing a "scalable source of EV battery metals in the form of polymetallic nodules found unattached on the seafloor in the Pacific Ocean".
Chairman and CEO Gerard Barron, who will lead the merged company, said: "Seafloor nodules offer a way to dramatically reduce the environmental bill of this extraction. We are getting into this industry with a deep commitment to ocean health and a clear stop date in mind."
Sustainable's CEO Scott Leonard said DeepGreen "offers a real, scalable solution to the raw materials problem, at a low production cost and with a significant reduction in the ESG footprint of metals".
Today's announcement marks the latest in a flurry of SPAC deals driving investment in the batteries sector in recent months.
Last month, Norwegian battery developer Freyr said it would go public through a merger with Alussa Energy Acquisition. Towards the end of last year, US solid-state battery start-up QuantumScape and Eos Energy Storage were among companies that also announced SPAC deals.
Related articles in our archive:
Norway battery developer Freyr set to go public in SPAC deal with Alussa Energy Acquisition