East Penn joins ranks of 'America's Best Employers for Women'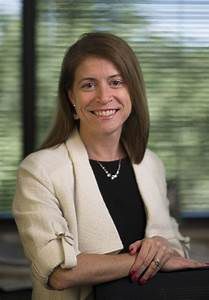 Lead battery major East Penn Manufacturing has joined the ranks of 'America's Best Employers for Women' – as recognised by Forbes and market research company Statista.

The 2021 ranking is the first year the battery company has been recognised by the list, which was compiled after an independent survey of 50,000 Americans, including 30,000 women, working for businesses with at least 1,000 employees.
 
East Penn received the honour along with 300 large American companies.

CFO Christy Weeber said: "As part of our culture of respect and inclusion at East Penn, we treat advancing women in the organisation as a business priority because we know diversity at all levels results in improved problem solving, better customer relations and better financial performance."

Marketing and advertising VP Donna Snyder said: "East Penn has a long legacy of extraordinary women who have helped establish our foundation, shape our culture, and spur us on to tremendous growth."

World Battery News reported earlier this year that East Penn and lead battery peer Hammond had joined a ground-breaking research programme to study the impact of advanced batteries being used by utilities to provide critical energy storage needs.

The collaboration was the latest in a series of energy storage projects launched by the Consortium for Battery Innovation.
Related articles in our archive: