Entek International welcomes IATF certification 'first' for PE lead battery separator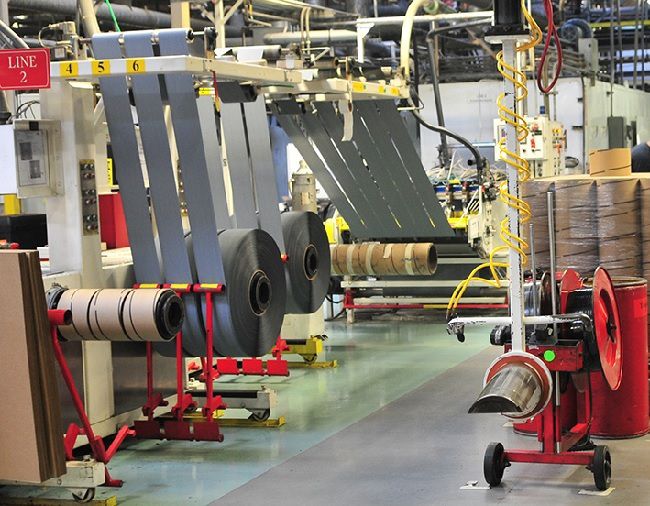 Battery separator group Entek International has become the only polyethylene lead‐acid battery separator company in the world to be certified to the International Automotive Task Force (IATF) 16949 standard, the company has announced.

Entek's plant in Lebanon, in the US state of Oregon, has been certified to the standard – which emphasises the development of a process‐oriented quality management system that provides for continual improvement, defect prevention and reduction of variation and waste in the supply chain.
 
The Entek‐USA quality and production teams underwent a rigorous auditing process to successfully complete all of the requirements for certification, the company said.

Entek CTO Dr Rick Pekala said achieving the certification was "the culmination of much hard work and dedication from our team in Oregon."

"This significant milestone demonstrates our steadfast commitment to providing the highest quality separators and specialty materials to not only our battery customers, but to all the markets we serve."

World Battery News reported earlier this year that Entek was investing more than $10m (£7.4m) in equipment for a new manufacturing and engineering facility the company has opened in Nevada.

Entek said the 98,000 sq ft building in Henderson would be home to wear parts production, fabrication and assembly, and engineering.

In September, Entek completed its acquisition of a majority stake in the lead battery separator business of Tokyo-based Nippon Sheet Glass.
Related articles in our archive: