Ford invests $50m in Redwood Materials in partnership to boost US EV batteries supply chain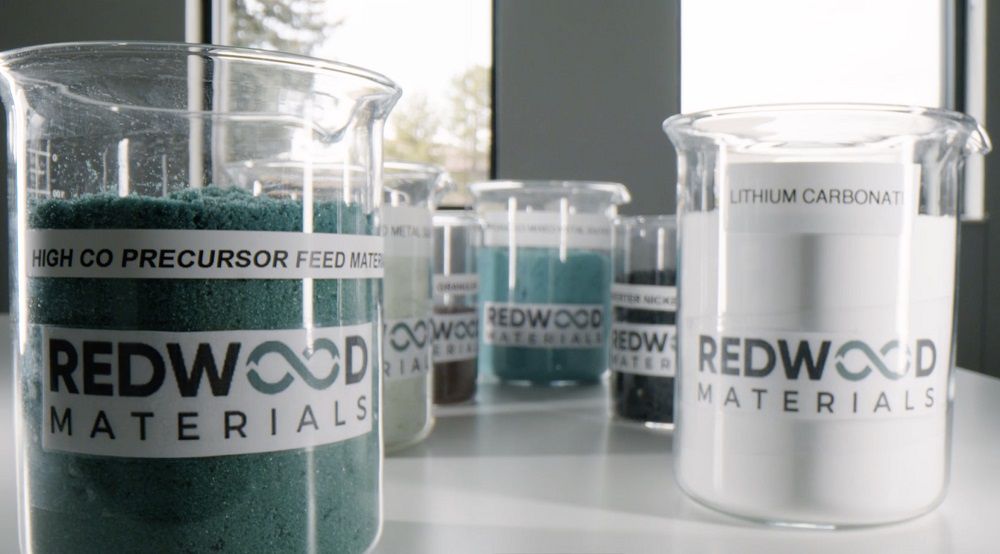 Ford is investing $50m (£36.5m) in Nevada-based battery recycler Redwood Materials, in a new partnership to create a circular materials supply chain for production of electric vehicle batteries in the US.

The car giant said the investment is part of its plan to pump more than $30bn into automotive electrification up to 2025 – "creating recycling options for end-of-life vehicles, ramping lithium-ion recycling and increasing US battery production".

Ford North America COO Lisa Drake said: "We are designing our battery supply chain to create a fully closed-loop lifecycle to drive down the cost of electric vehicles via a reliable US materials supply chain."

"This approach will help ensure valuable materials in end-of-life products re-enter the supply chain and do not wind up in landfills, reducing our reliance on the existing commodities supply chain that will be quickly overwhelmed by industry demand."

Longer-term, Ford and Redwood said they plan to work together on "the best approach" to collect and disassemble end-of-life batteries from Ford's EVs for recycling and remanufacturing, to reduce the cost associated with battery repairs and raw materials in producing "all-new batteries".

Redwood said its recycling technology can recover, on average, more than 95% of materials such as nickel, cobalt, lithium and copper. The company is moving to produce anode copper foil and cathode active materials for future battery production – reducing reliance on imports and mining of raw materials.

World Battery News reported earlier this month that Redwood was expanding its operations to produce battery materials for the US market and is set to announce the location of a North American manufacturing facility by early next year.
Related articles in our archive: