US recycler Redwood expanding into battery materials business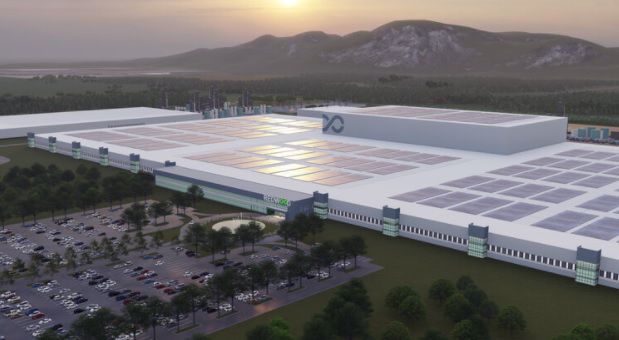 Nevada based battery recycler Redwood Materials is expanding its operations to produce battery materials for the US market – and will announce the location of a North American manufacturing facility by early 2022.

Redwood, formed by Tesla Inc co-founder J B  Straubel, said the new plant will be expected to produce 100 GWh annually of cathode active materials and anode foil for one million electric vehicles by 2025.

And by 2030, Redwood expects its production output to rise to 500 GWh/year of materials – enough to power five million electric vehicles or nearly half of the US' annual vehicle production.

The new plant is part of a move to overturn the existing "convoluted" battery supply chain, which requires materials "to travel tens of thousands of miles before they make their way into a final product", Redwood said.

"We plan to transform the lithium-ion battery supply chain, by offering large-scale sources of these domestic materials, produced from as many recycled batteries as are available, and augmented with sustainably mined material," Redwood said in a statement released yesterday.

Redwood's battery materials plant would be in addition to its existing recycling facilities, including a site in Carson City, Nevada, which the company said earlier this year would be extended to 550,000 square feet.
 
The company already has partnerships with the Panasonic gigafactory in Nevada, China's Envision AESC in Tennessee and with Amazon, to recycle EV and other lithium-ion batteries and e-waste from parts of their businesses, among others.
Related articles in our archive: