Galp and Northvolt joint venture plan Portugal lithium conversion plant to boost EV battery supply chain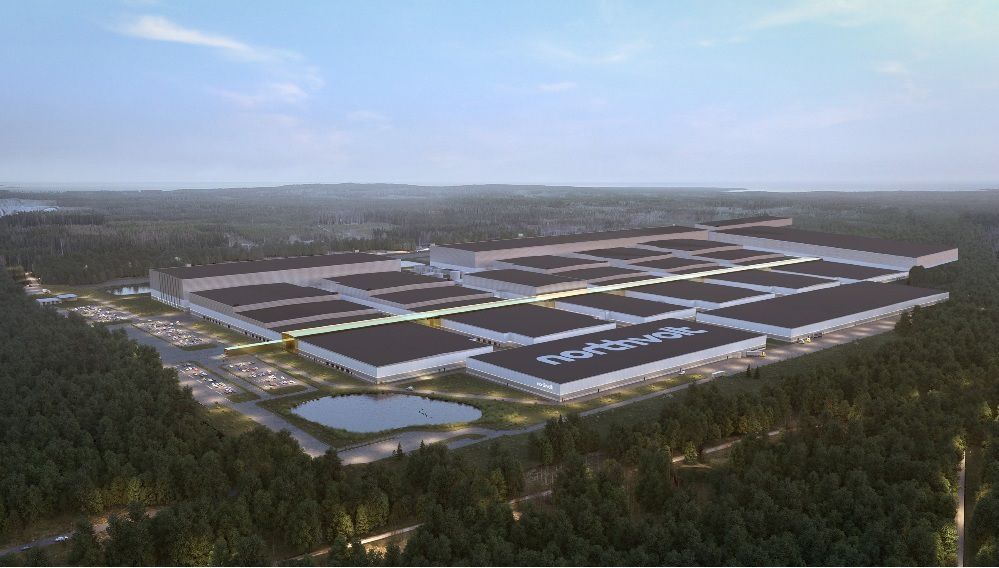 Energy company Galp and Swedish gigafactory developer Northvolt today announced plans to jointly build a lithium conversion facility in Portugal, to support Europe's electric vehicle batteries supply chain.

The partners said their 50-50 'Aurora' joint venture will build a facility with an annual, "low carbon" production capacity, of up to 35,000 tons of battery-grade lithium hydroxide – with commercial operation slated to start in 2026.

A final decision on the estimated €700m (£598m) investment cost of the project is yet to be taken.

But the partners are already conducting technical and economic studies and looking at several possible site locations.

The new plant is expected to be able to deliver lithium hydroxide sufficient for 50 GWh of battery production annually, which the partners said is sufficient for around 700,000 EVs.

As part of the agreement, Northvolt will secure an offtake for up to 50% of the plant's capacity for use in its own battery manufacturing.

CEO of Portugal-based Galp, CEO Andy Brown, said: "This is a once-in-a-generation opportunity to reposition Europe as a leader in an industry that will be vital to bringing down global CO2 emissions, in line with European and Portuguese climate-change priorities."

Paolo Cerruti, co-founder and COO of Northvolt, said the joint venture represented "a major investment into this area, and will position Europe with not only a path to domestic supply of key materials required in the manufacturing of batteries, but the opportunity to set a new standard for sustainability in raw materials sourcing".
Related articles in our archive