Ganfeng Lithium increases investment in project partner Bacanora Lithium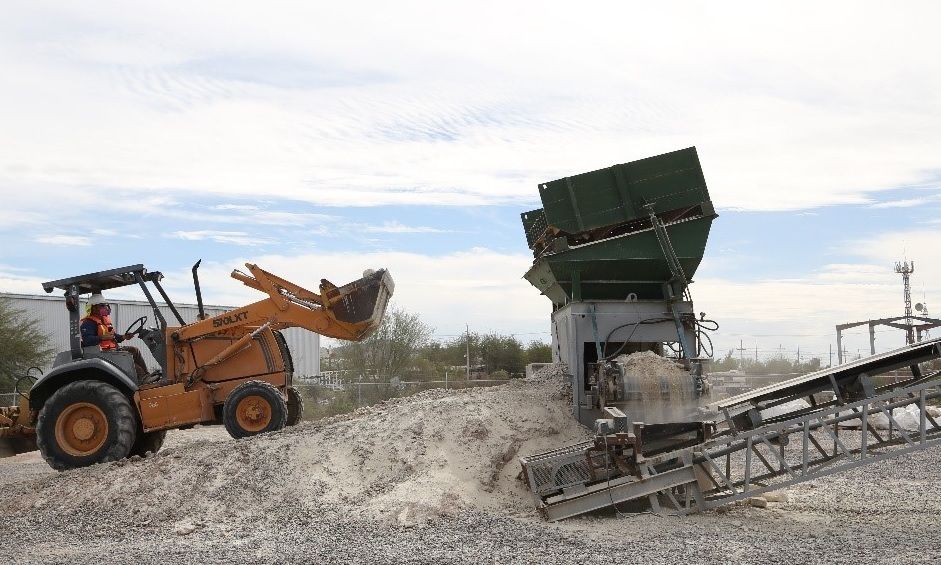 China's Ganfeng Lithium is set to increase its stake in Bacanora Lithium to nearly 29% – strengthening the companies' partnership in Bacanora's Sonora Lithium Project in Mexico.
Ganfeng approved a board resolution to exercise its pre-emptive right and to increase its holding in the London-listed exploration company – subscribing for a total of 53,333,333 new ordinary shares, representing gross proceeds of about $31m (£22.5m).
The transaction, which is subject to various approvals, will give Ganfeng a 28.88% stake in Bacanora.
The announcement came just weeks after Ganfeng exercised an option to become a 50-50 joint venture partner in Sonora with Bacanora.
'Solidifies financial position'
Bacanora CEO Peter Secker said: "We are delighted that our cornerstone partner, Ganfeng, has shown yet more commitment to Bacanora and the Sonora Lithium Project, located in Mexico, retaining its position as the company's largest shareholder. This additional funding further solidifies our financial position as we head towards the start of construction."
Secker said last year that Bacanora was on track to start initial site works at Sonora, in northeast Mexico, in the first half of 2021, subject to completion of financing.
Secker said: "With recent trends in electric vehicle purchases showing significant year-on-year growth and lithium storage batteries starting to play a strategic role in the storage of renewable energy, the Sonora Lithium Project is now well placed to be in production in 2023 and delivering battery-grade lithium products into the fast-growing energy storage market", which would see production start in 2023.
Related article in our archive:
China's Ganfeng to become Bacanora's 50-50 partner in Mexico's Sonora lithium project