Germany's incoming coalition pledges expansion of battery tech R&D;, renewables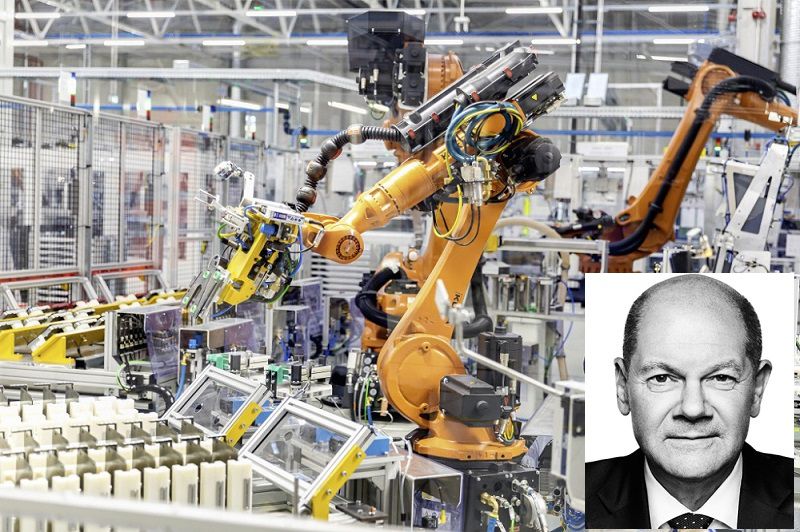 The leaders of Germany's incoming federal government today pledged to support an expansion of R&D; into renewables and battery technologies as the country moves ahead with its 'energy transition'.

Olaf Scholz, the Social Democrats' nominee to succeed Angela Merkel as chancellor, will lead a three-party coalition administration.

According to the coalition partners' agreement, Germany will become an international hub for the research, production and recycling of battery cells and "a global location for the semiconductor industry".

The coalition partners aim to phase out coal use by 2030 – eight years ahead of schedule – and plan to use 2% of German territory for wind power, with an additional focus on hydrogen-based energy.

By 2030, the parties want 80% of electricity to be sourced from renewable energy and to have 15 million electric cars on the country's roads.

Today's agreement comes nearly two months after Scholz's SPD won federal elections. Scholz, who has most recently served in Merkel's coalition as finance minister and vice-chancellor, will enter government with the Greens and Free Democrats.

Earlier this year, Germany announced a grant of €437m (£376m) to support construction of a battery cells gigafactory in Kaiserslautern by the Automotive Cells Company – a consortium of French battery maker Saft, Opel and its owner Stellantis.

The Federal Ministry of Economic Affairs and Energy said the bulk of the total for the lithium-ion project would come from federal funds, with €51m from the state of Rheinland-Pfalz.
Related articles in our archive: