Green light for plans to build public-private UK gigafactory project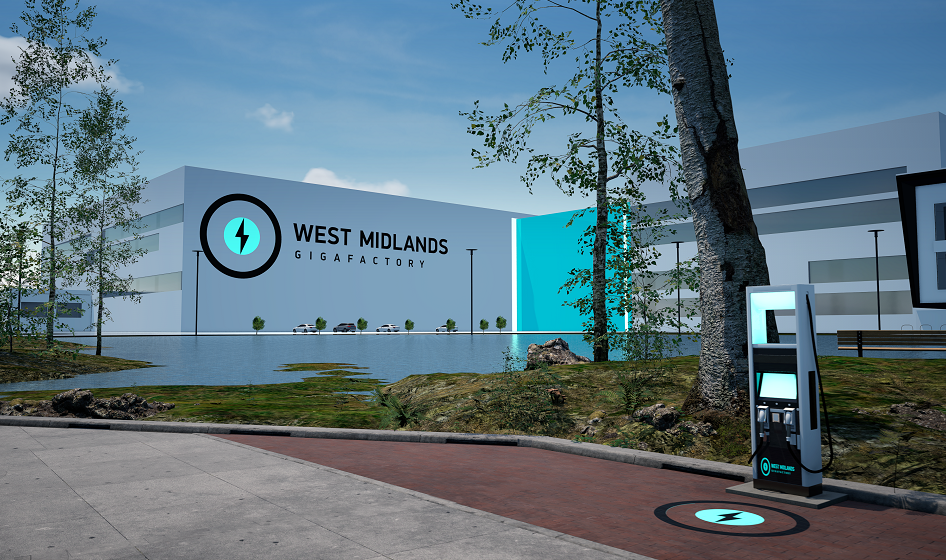 UK local government officials have approved outline planning permission to build an electric vehicle battery gigafactory in the English Midlands.

Approval to build the West Midlands Gigafactory, on the site of Coventry Airport, comes after World Battery News reported last October that the lithium-ion project had received an increase in financial backing from £500m to £2.5bn.
 
Project director Mike Murray said: "This is an important milestone. With outline planning permission supported, the site has everything in place that future investors, likely to be drawn from the global battery industry, need for a state-of-the-art gigafactory."
"Thanks to this decision, we are now in strong position to progress our discussions with the global automotive and energy storage industries," Murray said.
Outline planning permission will be formally issued after related legal agreements for the project have been signed and following consultation with the UK government. This is expected in March 2022.

The gigafactory is expected to start supplying batteries from 2025 and be capable of up to 60 GWh of production per year at full capacity – directly creating 6,000 highly skilled jobs.

Plans for the facility, which will be "100% powered by renewable energy", include one of the UK's largest rooftop arrays of photovoltaic panels to harness solar power to operate the factory. The site includes facilities to store any excess solar energy for use when needed.

The West Midlands Gigafactory is a public-private joint venture between Coventry City Council and Coventry Airport Ltd.
Last year, battery developer Britishvolt was given the green light to build what is set to be the UK's first lithium-ion gigafactory, in Blyth, north-east England.
Related articles in our archive