Hammond Group receives BCI innovation award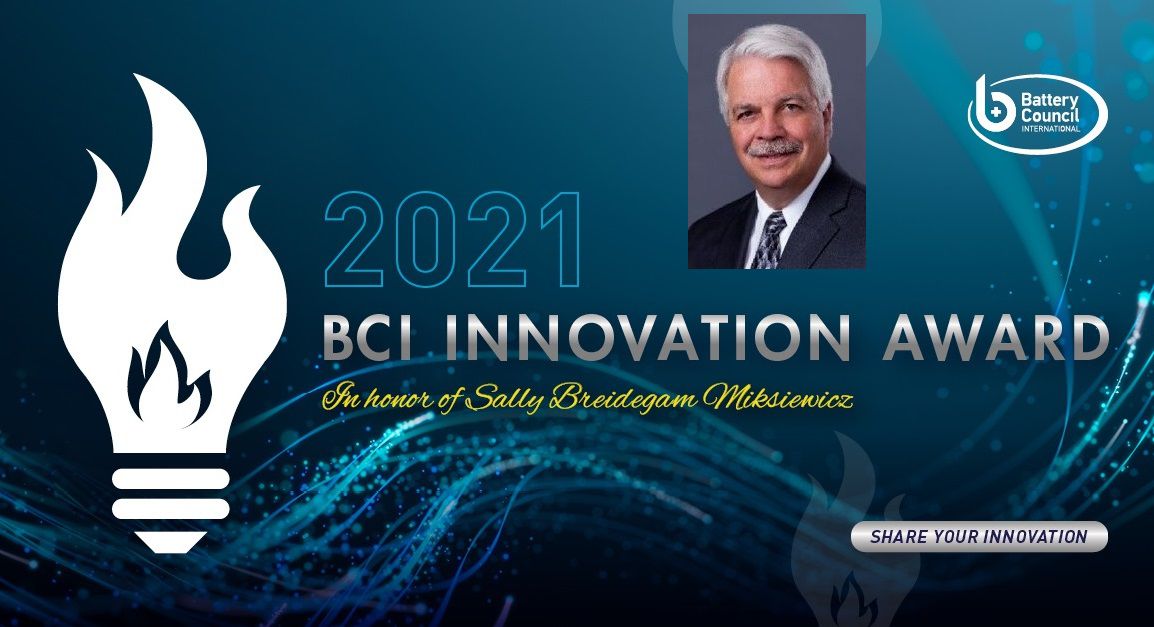 The Hammond Group has been awarded the 2021 Sally Breidegam Miksiewicz Innovation Award during the first full day of Battery Council International's (BCI) conference in California.

Indiana-based Hammond, which specialises in manufacturing technically-supported battery oxides, read leads, expanders and other speciality chemicals for the global battery industry, received the award for its Performance Additives' patent-pending innovation, lead silicate, which enables batteries to achieve the benefits of reduced acid stratification without any of the downsides inherent to traditional solutions.
 
This additive integrates with the lead oxide plate structure significantly increasing surface area. These "micro-sponges" trap the acid electrolyte and slow its release during charging. By reducing the rate of electrolyte outflow, the acid density gradient is minimised.

Hammond CEO Terry Murphy said: "Increasing effectiveness of the lead battery is our mission and focus and we're really honoured to be recognised for our commitment to the industry for advanced energy storage."

"We're committed to this industry as a speciality chemical company and look forward to continuing to work with (the industry) in our combined efforts to continue to improve the most sustainable energy storage technology on the planet — lead batteries."

The award was established to honour industry thought leader, Sally Breidegam Miksiewicz, the former CEO of lead battery major East Penn Manufacturing.

BCI executive VP Roger Miksad, said Hammond's submission was one of eight for the award.

"We continue to be impressed with the innovations companies are creating to move the lead battery industry forward and we are eager to see the impact these advancements will have," Miksad said.

Malta-based Abertax received an honourable mention for its submission.
Related articles in our archive: