Johnson Matthey starts battery materials unit closure talks after failing to find a buyer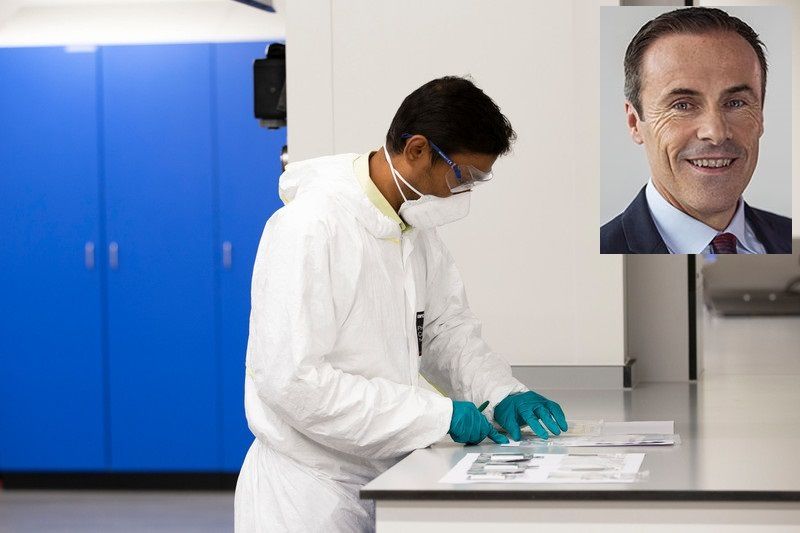 Johnson Matthey (JM) has launched consultations aimed at shutting down its battery materials business, after failing to find a buyer for the unit.

The British firm's board said last November that it planned to sell all or parts of its batteries business, because potential returns from the unit did not justify further investment.

In an update on its plans, JM has now revealed discussions "have not resulted in an agreement to sell the entire business as a going concern".

"Consequently, we are commencing consultation with our employees about our proposed closure of the battery materials business, and we are pursuing the sale of its individual assets," JM said.

In interim results, JM said it "fully impaired the carrying value of our battery materials assets as at 30 September 2021, resulting in a charge of £314m".

The company said yesterday that full or partial closure would result in additional impairment charges, the settlement of contractual liabilities, redundancy, closure and abandonment costs.

"After anticipated asset disposal proceeds, we currently estimate these cash costs will be in the order of £150m, which will be recorded as an exceptional item outside of underlying operating profit in our full year results."

JM has said previously that while demand for battery materials was accelerating, so was competition from alternative technologies and other manufacturers.

Outgoing CEO Robert MacLeod said leaving the battery materials business would allow the company to "accelerate our investment and focus on more attractive growth areas, especially where we have leadership positions such as in hydrogen technologies, circularity and the decarbonisation of the chemicals value chain".

MacLeod is to be succeeded in March by Liam Condon.
Related articles in our archive