Lead battery major EnerSys posts 'historic' $1bn orders backlog as sales power ahead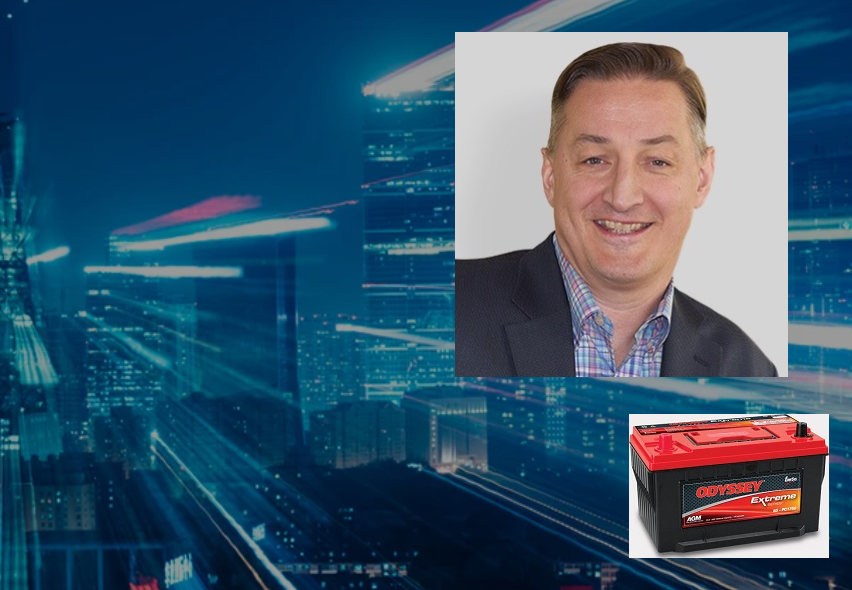 Lead battery manufacturer EnerSys has reported an orders backlog exceeding $1bn (£747m) at the end of the fiscal 2022 second quarter for the first time in the company's history.

President and CEO David Shaffer said next generation motive power products accounted for the majority of its backlog growth – and the company had made "substantial progress" in business development initiatives including 5G powering, transportation and defence.

"Demand continued to accelerate across all of our lines of businesses" and is expected to remain strong throughout the remainder of the year and calendar 2022, Shaffer said.

EnerSys posted net sales of $791m for the second quarter, ended 3 October, an increase of 12% compared to the second quarter of fiscal 2021.

Net sales for the six months of fiscal 2022 were $1.6bn – an increase of 13.7% from the prior year six months net sales of $1.4bn.

The increase from the prior year six months was due to an 11% increase in organic volume resulting primarily from strong demand, a 2% increase in foreign currency translation impact and a 1% increase in pricing.

Earlier this year, EnerSys announced the launch of its expanded Odyssey product line, enhanced with an advanced carbon additive.

The company said it had strengthened its portfolio to include Odyssey Pro – engineered with an advanced carbon additive for more reserve capacity, up to 10%, and longer cycle life.
Related articles in our archive: