LG Energy Solution takes stake in Chinese battery materials firm Greatpower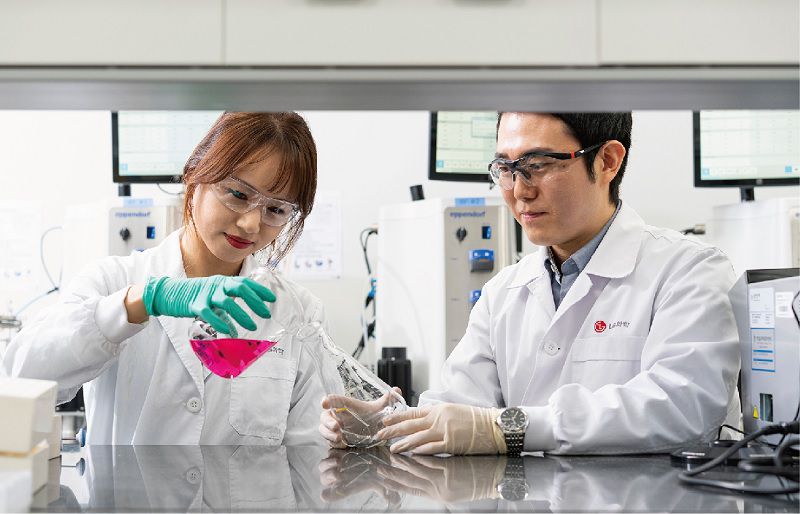 South Korea's LG Energy Solution (LES) is making a new bid to tighten its grip on the battery materials supply chain, by investing around KRW 35bn (£25.5m) for a 4.8% stake in China's Greatpower Nickel and Cobalt Materials.

The deal includes a "stable six-year supply" of nickel – and comes just weeks after LES clinched a "100% rights" agreement for nickel and cobalt from a mining development in Australia.

LES said its stake in Greatpower – a Shanghai-based smelting company that is building a nickel sulfate plant in China to supply electric vehicle batteries – will provide LES with 20,000 tons of nickel over a six-year period from 2023.

The deal underpins LES' plans to start producing high-nickel content NCMA batteries for third generation EVs in the first half of next year.

"Through this contract, we will be able to pre-emptively respond to the rapidly increasing global demand for batteries by securing a key raw material," LES said in a statement.

In a related move, South Korea's government recently unveiled plans to ramp up national stockpiles of critical metals for battery manufacturing and renewable power generation, amid concerns of increasing international pressure on raw material supplies.

Earlier this month, LES and Hyundai Motors launched construction of a reported $1.1bn (£795m) EV battery cells manufacturing plant in Indonesia.

The facility is expected to be in "mass production" from the first half of 2024, producing high-performance NCMA battery cells at an annual capacity of 10 GWh.
Related articles in our archive: